As one of the world's most mysterious wonders, it's no surprise a pilgrimage to the ancient ruins of Machu Picchu in Peru is high on many an adventurer's bucket list. The enigmatic citadel, perched 2,430m among the clouds in the Peruvian Andes, is best explored after a rewarding trek along ancient trails used by the Incas long ago. Hiking the Inca Trail is no mean feat, however.
We got together with On The Go Tours, a company specialising in escorted group tours around the globe that recently won Best Escorted Adventure Holiday Company at the 2019 British Travel Awards, to find out everything you need to know before hiking the Inca Trail.
Hiking the Inca Trail is not for the faint-hearted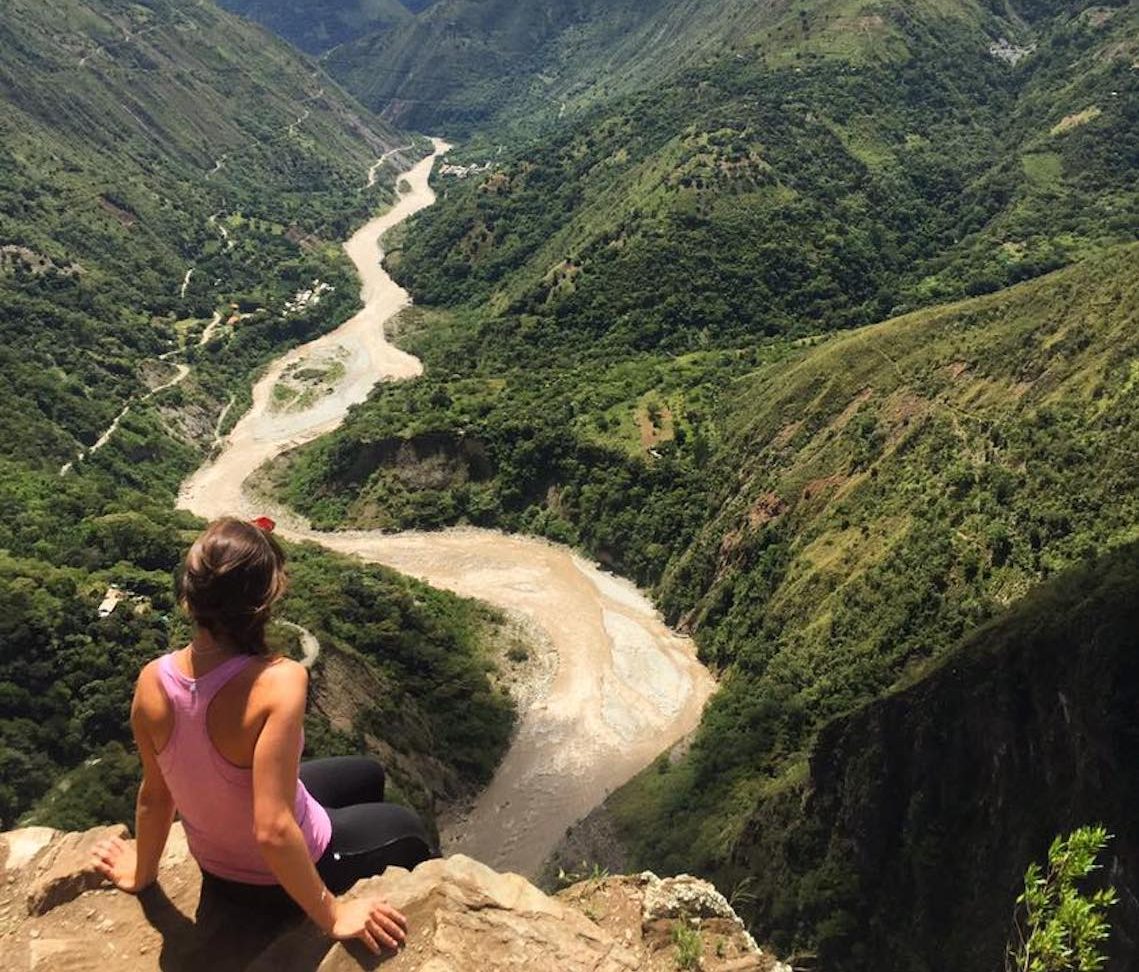 Put simply, hiking the Inca Trail is not a walk in the park. It's a challenging trek in one of the greatest mountain ranges on Earth, meaning you need a reasonable level of fitness to complete it. There will be strenuous ascents, demanding terrain and spine-tingling cliffside paths to deal with, not to mention the altitude. You'll be camping each night, often in some truly stunning locations, but with very basic, or no facilities. When I hiked the Inca Trail, I asked my guide where I could use the toilet on the first day. He gestured to the shrubs and trees behind us and said "ah, we have a lovely Inca toilet just here."
Luckily, your reward for taking it all on is apparent throughout; awe-inspiring views of the Sacred Valley and surrounding mountains, and an in-depth look into the fascinating lives of the Incas. If you're lucky, you might also spot some local wildlife along the way.
The altitude will affect you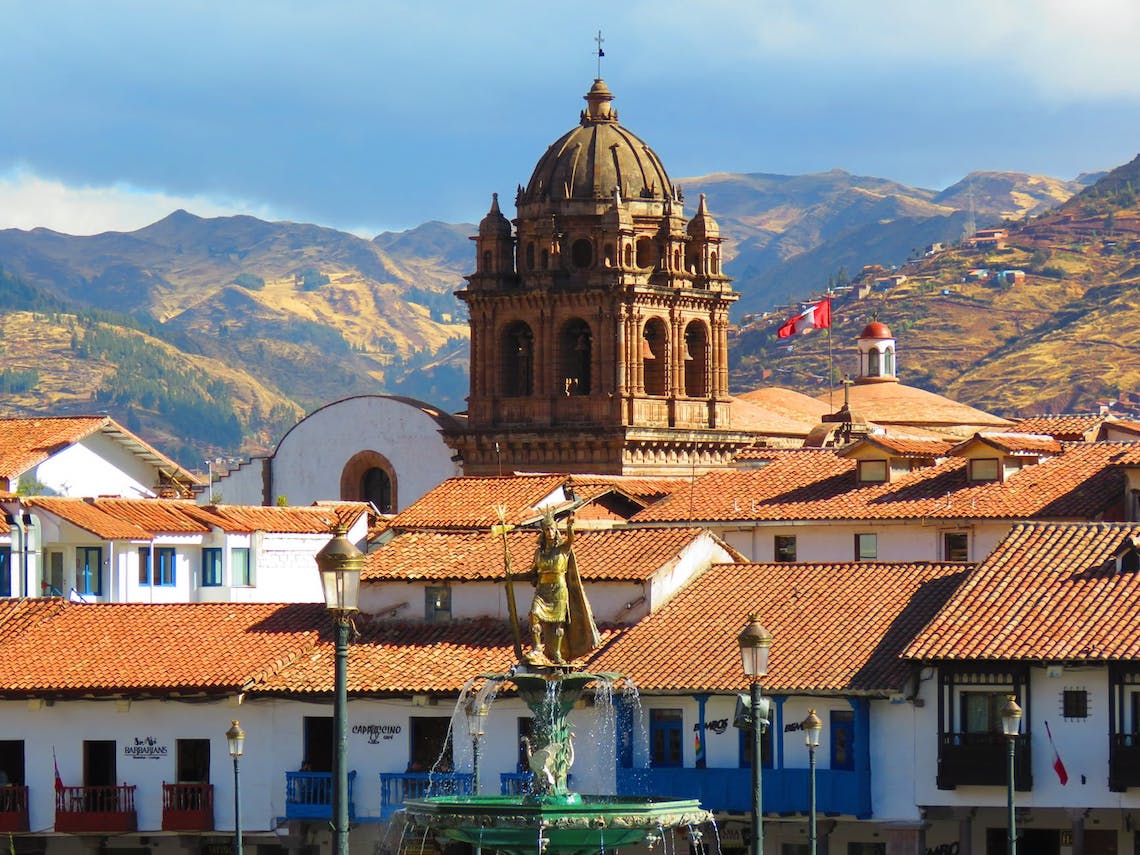 It's amazing how many people believe the high altitude won't affect them. I know because I was one of them. I arrived in Cusco after a short flight from Lima, ready to start my trek the following day. That night, despite thousands of hours in the gym, I huffed and panted my way up the hotel staircase, with a dizzying headache like nothing I'd ever experienced before. My legs felt like lead when we began the trek the following day.
Arriving in Cusco a few days before your trek is due to begin will give your body chance to rest and adjust to the altitude before taking on any demanding hiking. Travelling to Cusco by bus is another option that can help you to adjust, as can staying somewhere of a slightly lower altitude for a few days beforehand.
Machu Picchu isn't the only archaeological site you'll see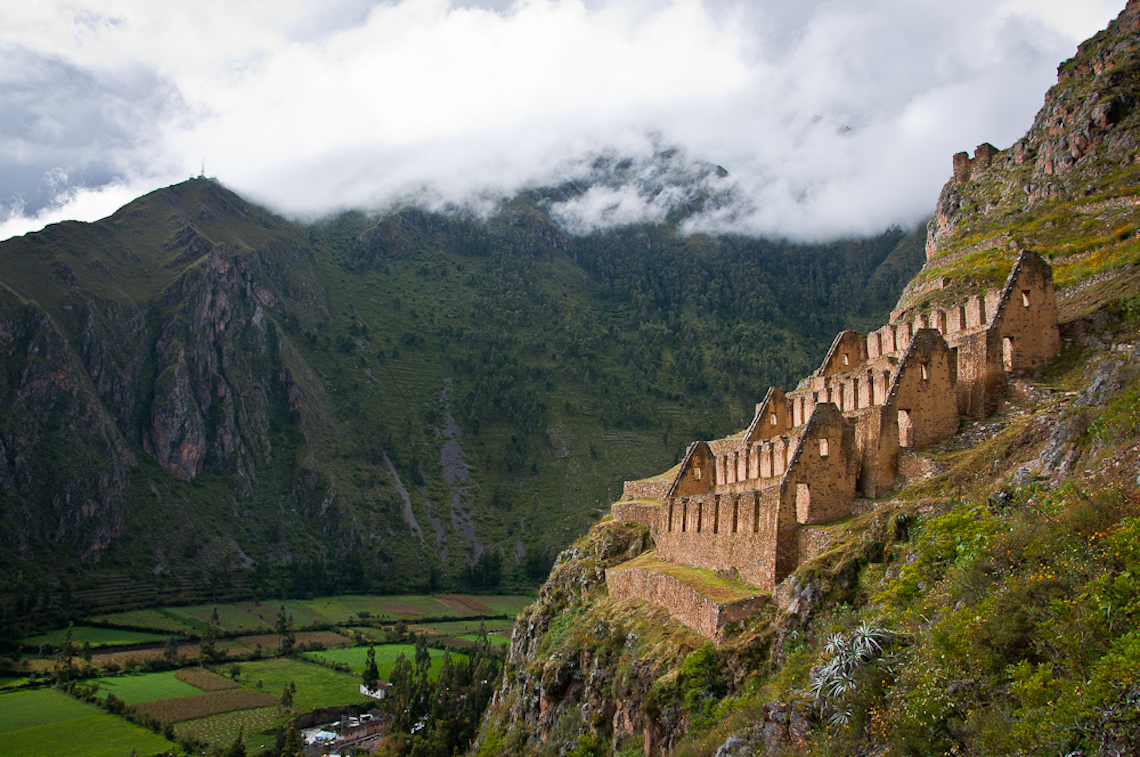 Many people believe Machu Picchu is a standalone site and that hiking the Inca Trail is simply a means of getting there. This couldn't be further from the truth. In the Sacred Valley, you'll also find the remarkable Incan fortress of Ollantaytambo, the unusual Runkurakay circular ruins and the terraces of Phuyupatamarca, plus plenty more. These lesser-visited sites can all be included within an Inca Trail trek, such as this one offered by On The Go Tours. Travelling with a guide will also mean you get to learn about the surrounding nature along the trek, and how the Incas might have used this spectacular landscape to survive and thrive.
The days are long, yet rewarding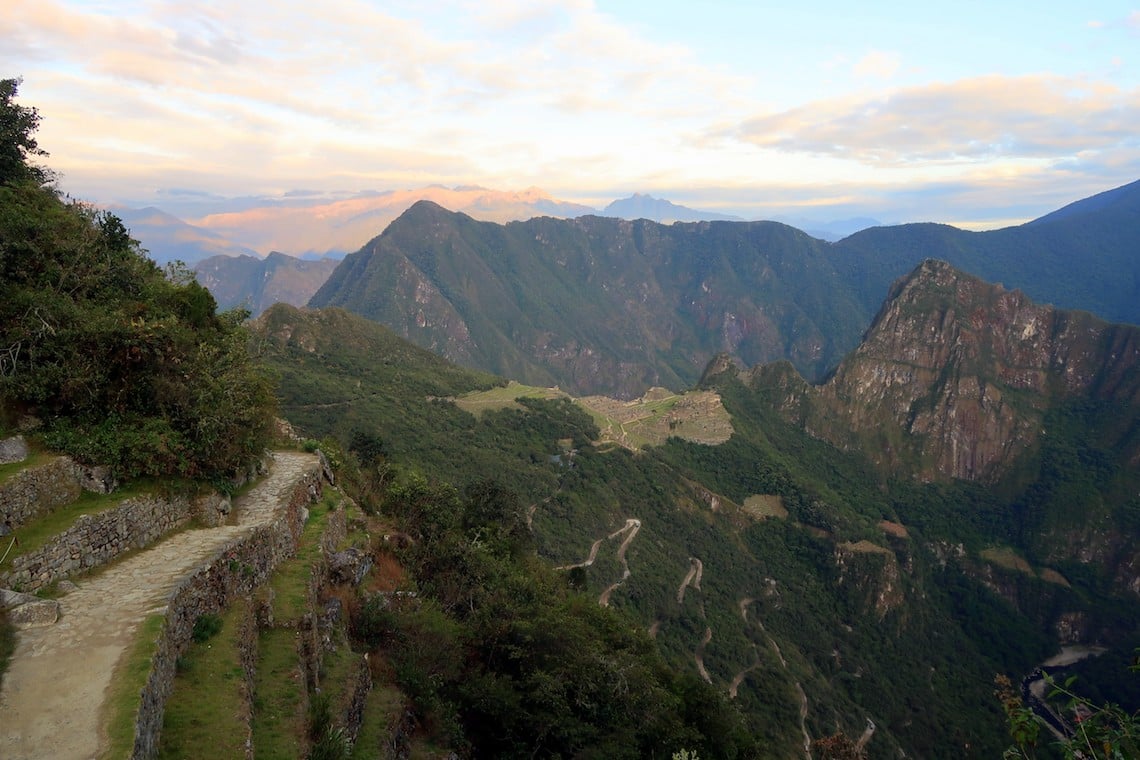 If you're a late riser, consider yourself warned: there are no lie-ins on this holiday. You'll be up early every day to pack up camp and hit the trails, with many hours of hiking ahead of you. While the daily distances may seem short on paper, they will seem much longer when you're climbing through the hot and humid jungle, or tentatively traversing narrow trails. However, it will all become worth it when you catch that first glimpse of mystical Machu Picchu through the Sun Gate.
You need a permit to enter Machu Picchu and hike the Inca Trail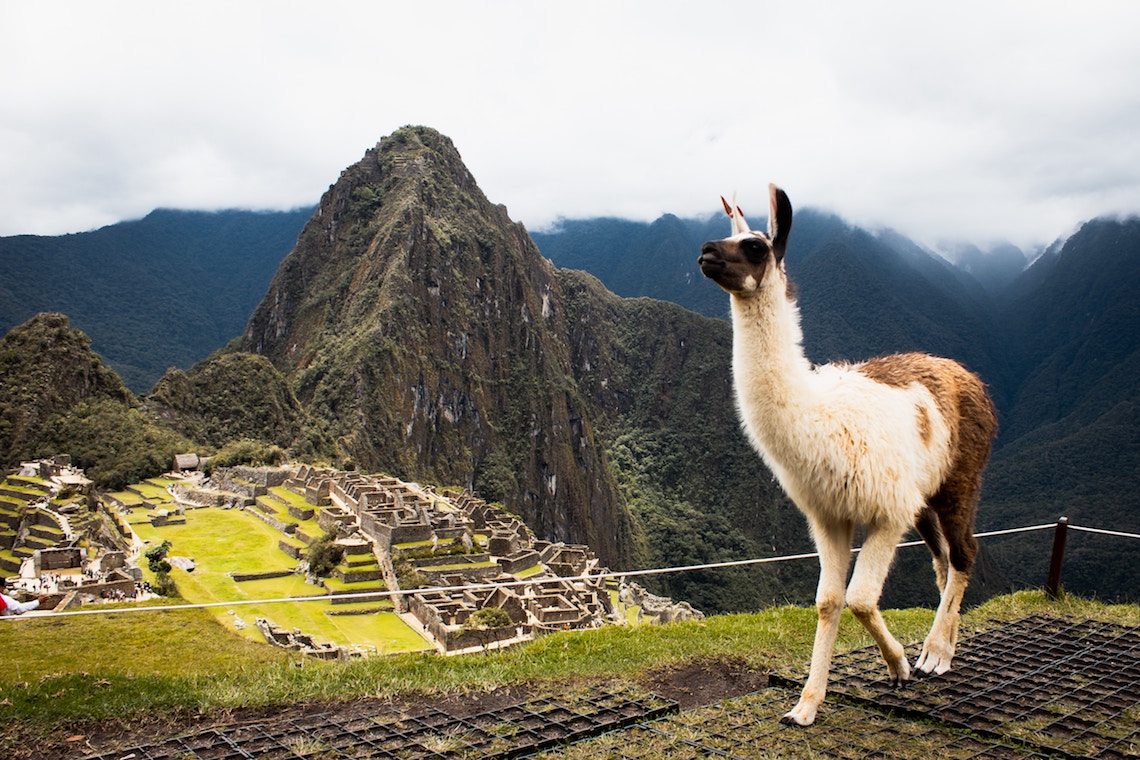 Machu Picchu is remarkably preserved, and understandably Peruvian officials want to keep it that way. This means there are only a certain number of people allowed in on any given day – and you certainly won't want to get caught out at the gate once you've travelled all that way. There have also been restrictions in recent years on how many people can hike the Inca Trail, in a bid to reduce overcrowding.
Make sure you book well in advance and go with a reputable tour company that can organise all the permits you'll need with the local authorities. If the required Inca Trail permit cannot be obtained for your chosen date, a tour company might also be able to organise an alternative trek.
The weather can be unpredictable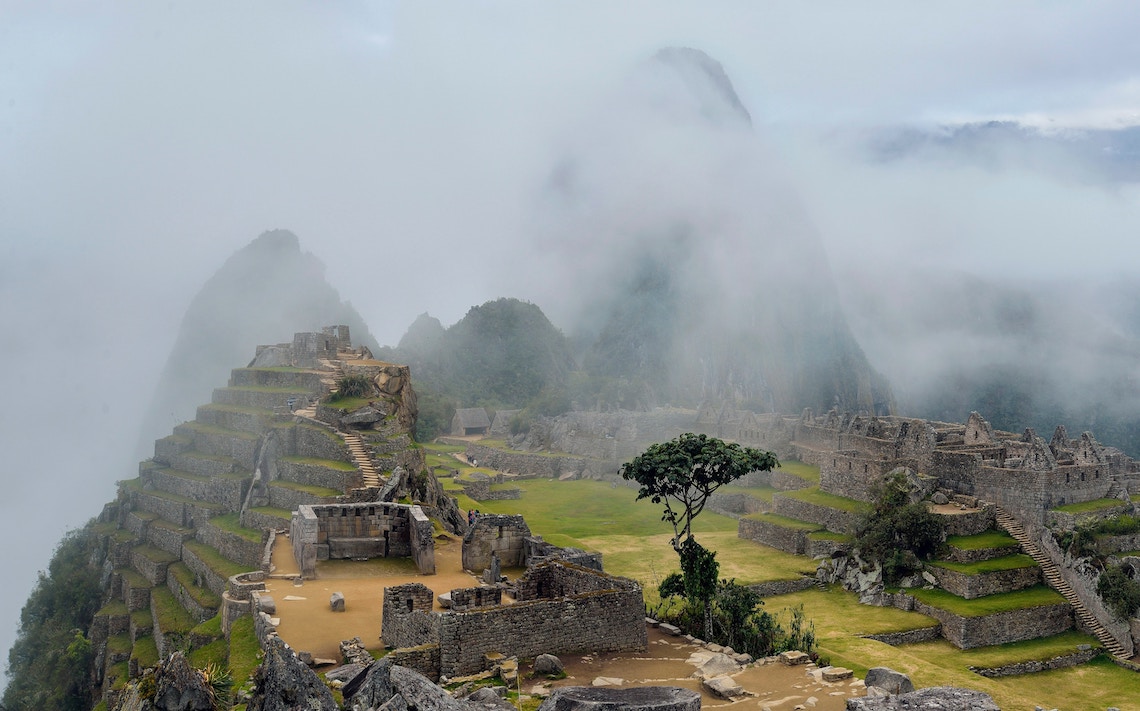 The dry season in the Peruvian Andes is between April and October, but there are no guarantees. At these altitudes, the weather is changing all the time, and it's not uncommon to experience several seasons in a day. I went in April, and we had torrential rain and blazing sunshine within the space of an hour. We also experienced the most beautiful morning mist at Machu Picchu, that drifted among the ruins in the most mystifying way. It rained a little, and when we climbed further up to get a bird's eye view of the site, we had to wait a while for the clouds to part – but this all added to the spectacular drama of Machu Picchu. I was really glad we didn't have a cloudless day in the end.
My advice is not to worry too much about the weather as there's nothing you can do about it. Make sure you pack for every eventuality, with as many high-quality lightweight layers that you can pack into a small backpack. Don't forget waterproofs and mosquito repellent. One thing you will learn is that mosquitoes bite during the day when you're hiking the Inca Trail, so don't forget to apply in the mornings. You won't forget twice, let me tell you that.
You need a guide to fully appreciate the citadel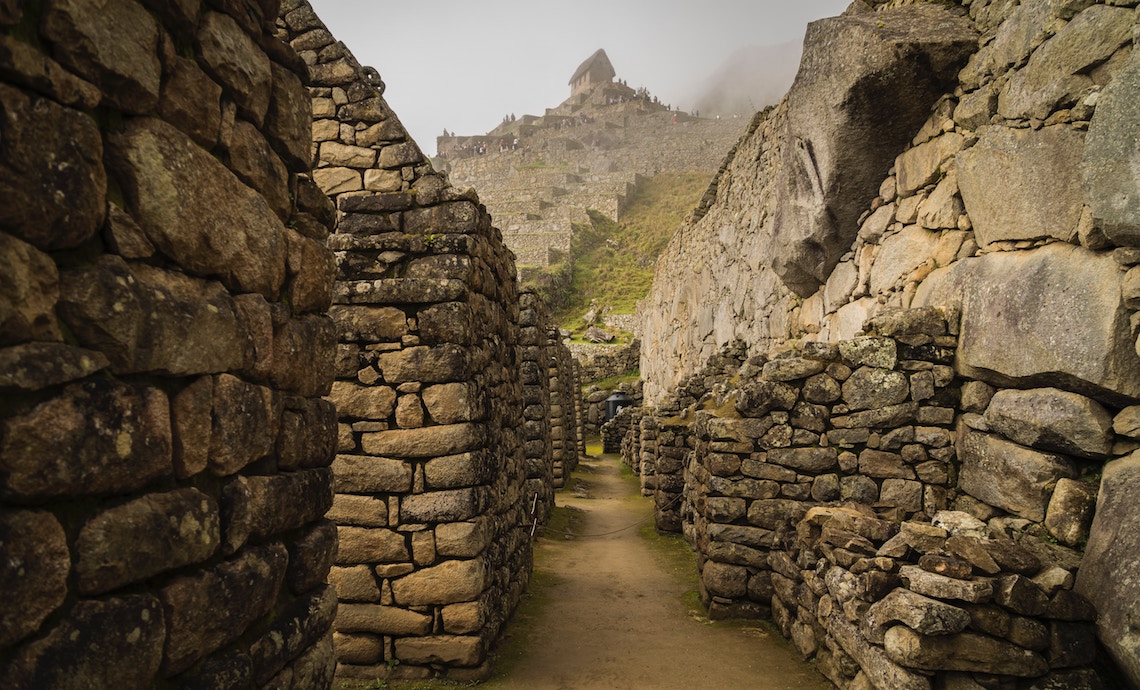 One of the great things about hiking the Inca Trail and visiting Machu Picchu is how beautifully preserved it is. The remains have been left exactly as they were discovered and have not been plastered with information boards designed for tourists. Of course, it is perfectly possible to visit Machu Picchu independently, but half the time you will have no idea what you're looking at. Hiring a guide will bring Machu Picchu to life for you as they explain what all the various buildings were used for and point out all sorts of intricate details you might not have spotted or understood the meaning of on your own. If you're hiking the Inca Trail with a tour company like On The Go Tours, an English-speaking and knowledgeable guide will be included in the price of your package.
Hiking the Inca Trail: How to do it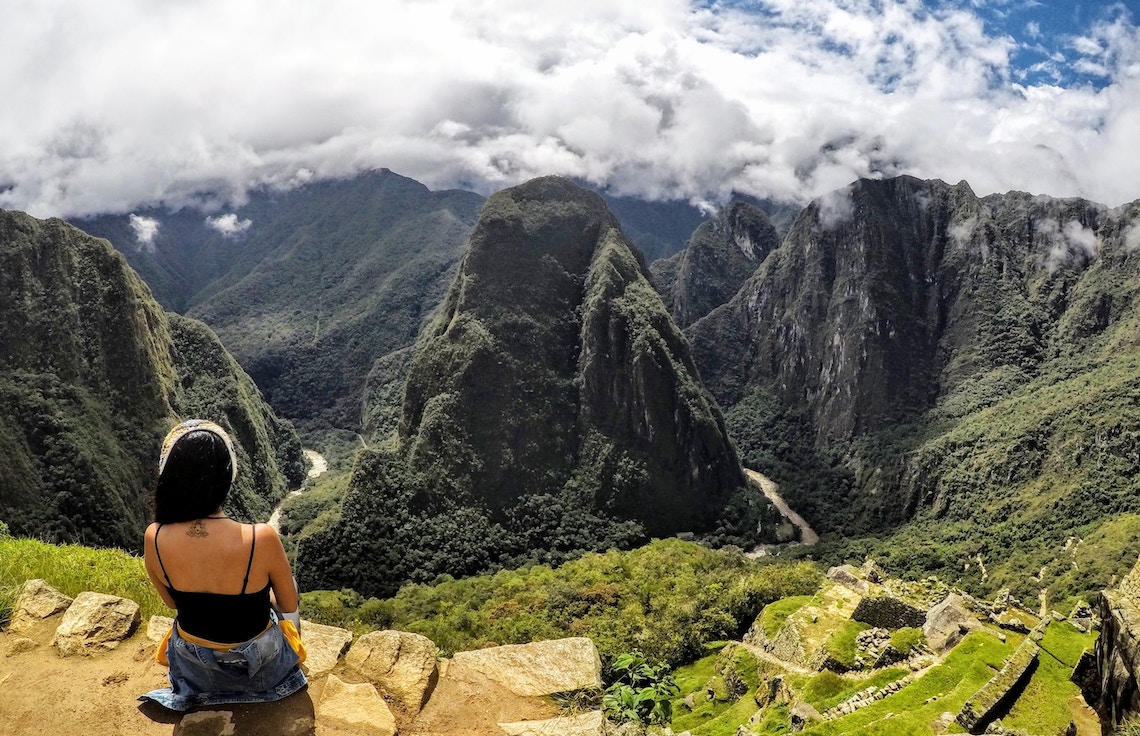 If you're planning on hiking the Inca Trail and visiting Machu Picchu, the best way to do so is by going with a reputable tour company like On The Go Tours. That way, you'll have all your necessary permits organised for you, alongside other logistics such as transfers and transportation, accommodation and entrance fees and tourist taxes. You'll be escorted by an English-speaking local guide, with specialist guides for trekking and sightseeing. Any internal flights, camping equipment, and even some meals will be included in the price of your tour, leaving you with nothing to worry about but enjoying your once-in-a-lifetime experience.
On The Go Tours offers a variety of trips that include hiking the Inca Trail and a visit to Machu Picchu. If you're short on time, opt for the Inca Trail to Machu Picchu 7-day tour, which covers the highlights of the Sacred Valley and of course the Inca Trail trek. If you have a few more days to spare, check out the Amazon & Inca Trail 11-day tour, which includes two incredible days exploring the Amazon Jungle before hiking the Inca Trail. Or check out the Amazon, Trek and Titicaca 14-day tour which also includes a visit to Lake Titicaca, the world's highest lake that's also thought to be the birthplace of the Incas.