Let's face it, when it's blowing a hoolie and tipping down with rain, life on trail is no picnic. However, there are things you can do to make your adventure a little more comfortable and safe. Read on to hear Adventure Travel's wet weather advice on how to stay dry during any expedition, trek or camping adventure.
Pack it in
Conventional wisdom says that you pack a sleeping bag in the bottom compartment of your rucksack and the tent a little higher. When trekking in wet conditions it's best if you pack your tent where it's easy to get at without exposing all your other kit to the elements and does not drip over other gear. The obvious place is the lower rucksack hold or strapped to the side in a waterproof bag, where it should hopefully stay dry.
Stuff off
Rucksacks are not waterproof, rain enters via the untapped seams and other weak spots. One sure way to stay dry and keep your kit dry as well is to use waterproof stuff sacks. As a low cost option bin liners are okay but they're not that durable.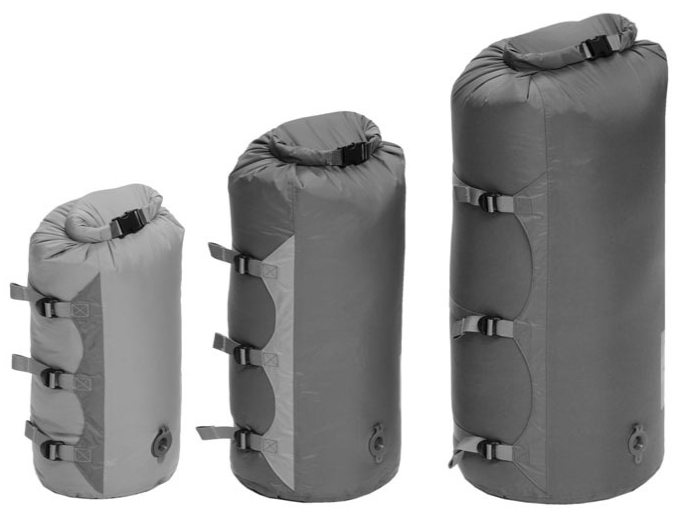 Always pack a couple of easy to prepare meals on a wilderness trek for when the weather turns ugly. After a full day trekking in rain the last thing you'll be wanting to do is mess about with cooking. Freeze dry foods is about as uncomplicated as it gets.
Wet dreams
Waking up in the middle of the night to find your tent resembles a swimming pool ain't good news. Make sure you stay dry and pitch your tent in a spot that has good drainage and avoid dry riverbeds – a storm 10 miles away could end up washing you and your bit of canvas away.
Here are some more tips for staying dry while at camp.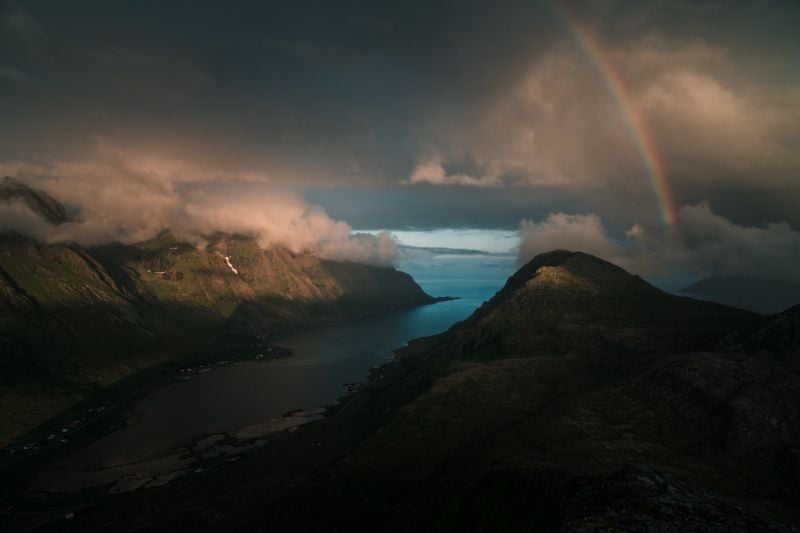 Bags it
Waterproof stuff sacks are best for protecting all your larger items – clothing, sleeping bag – but nothing beats the value of cheap re-sealable freezer bags for keeping your bits and pieces dry.
Hat stand
If you wear glasses then you'll know all about the problems of water speckled spectacles walking in the rain. A wide brimmed rain hat or baseball cap with a large stiff peak can make a big difference.
Bone dry
Sitting around camp (or in a tent) in wet clothes is depressing and cold so it's important that you have a dry set of clothes for this purpose. If it's still raining the next day you'll be better off putting your wet set back on (they won't feel so uncomfortable when you start walking) and packing the dry set in a waterproof stuff sack.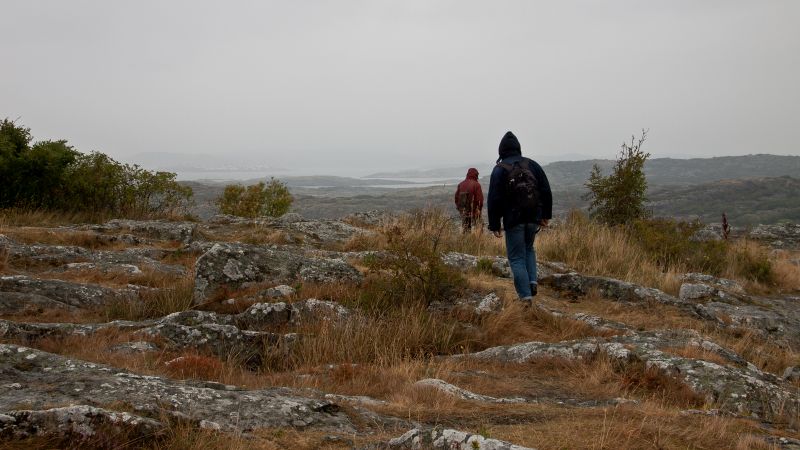 Damp course
Mixing wet gear with dry clothing when you set up camp is not a good idea. Pack a bin-liner just for your wet weather kit such as jackets, rain pants, gaiters etc.
Washing line
Use any break in the weather to dry out damp clothes. Around camp set up an improvised clothes line or use a convenient tree. On trail, tie wet stuff to the outside of your pack and let them dry and air as you walk.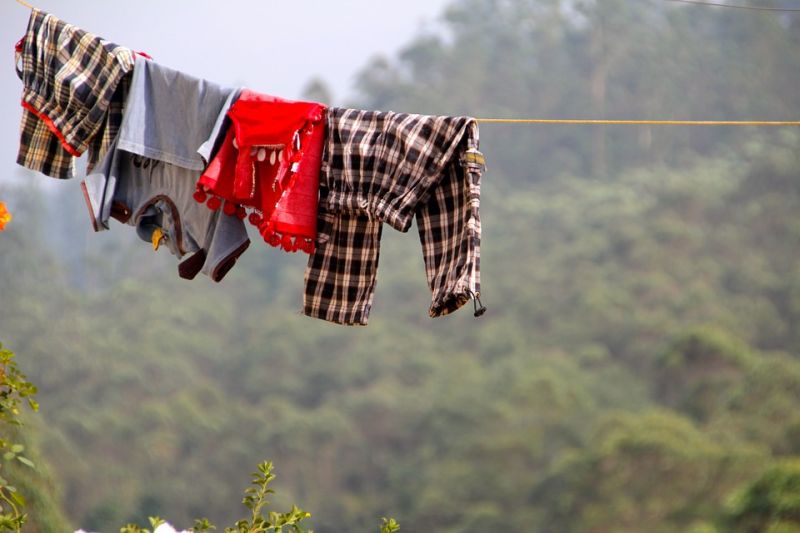 Extra portions
If you're trekking in wet weather, you'll be running cooler and burning more calories to help keep warm. A little extra food will keep spirits higher and help replace lost energy.
Got any tips or tricks on how to stay dry on an adventure? Share them in the comments below!