As walkers, cyclists and explorers, one of the most annoying things about being in the hills is having to use a paper map in adverse weather. Sure, when the sun is shining and the weather is calm, it's not all that annoying to use a paper map.
The annoyance comes when the weather isn't so great, when the wind is howling and the rain is relentless. It's at these times that using a paper map truly becomes a pain in the backside.
Enter SplashMaps, an award-winning business that produces fabric maps. Gone are the days when you need to wear an irritating map case or when you have to stop to remove a map from your bag.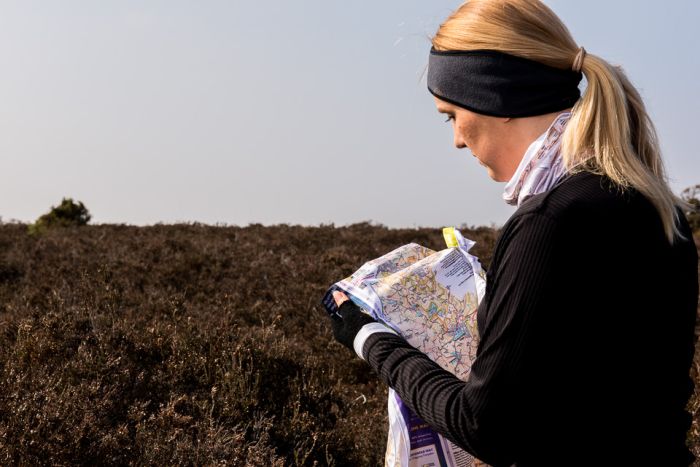 The maps are washable, durable and lightweight and have been tested against the harshest outdoor environments including mud, wind, snow and rain.
Available in a standard map shape (wearable as a scarf among other things) and a neck tube, the maps offer a useable alternative to what we have become used to.
Wear it around your neck, tie it to your belt or attach it to your bag. There are countless ways to utilise SplashMaps products, and they seem to make the process of navigation an easier and simpler prospect, especially when hostile weather moves in.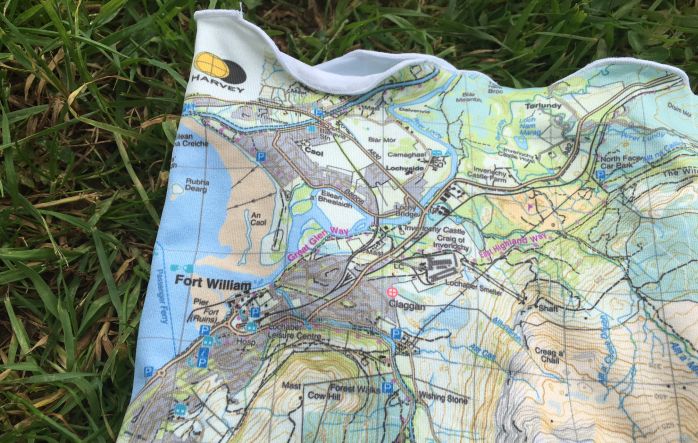 Impressively, the company is also able to offer customers a service which allows them to purchase a personalised map on a walking or riding scale for anywhere in the world. This is made possible by the company's partnership with Ordnance Survey and OpenStreetMap.
"SplashMaps have always been massively convenient compared with any other types of map you could buy.  Now, having Harvey mountain and trail maps on stretch neck-warmers, we provide something unique and even more versatile for our core market of walkers and cyclists!" said founder David Overton.
SplashMaps stretch neck-warmers range from £25 to £32.  Bespoke versions are targeted for clubs and special challenges with amazingly low charges for unique designs. Personalised SplashMaps are £28.99 and all SplashMaps are available at www.splash-maps.com.
Readers of Adventure Travel can also save 10% on their orders by using the discount code 'atmag2' at the checkout.