Home to two beaches that made the UK's top 10 list, Swansea Bay is an unmissable part of the British coastline itself – let alone all the incredible activities that are on offer here. The area also boasts miles upon miles of soft golden sand, rocky headlands and is renowned for being a surfing haven. If you are looking to hit the beach and get out on the water, Swansea Bay is the best place for you.
To help us find some of the most unmissable activities available, we teamed up with our friends at Visit Swansea Bay who are the experts when it comes to knowing the area inside out. We think you're going to like what we've found…
All at Sea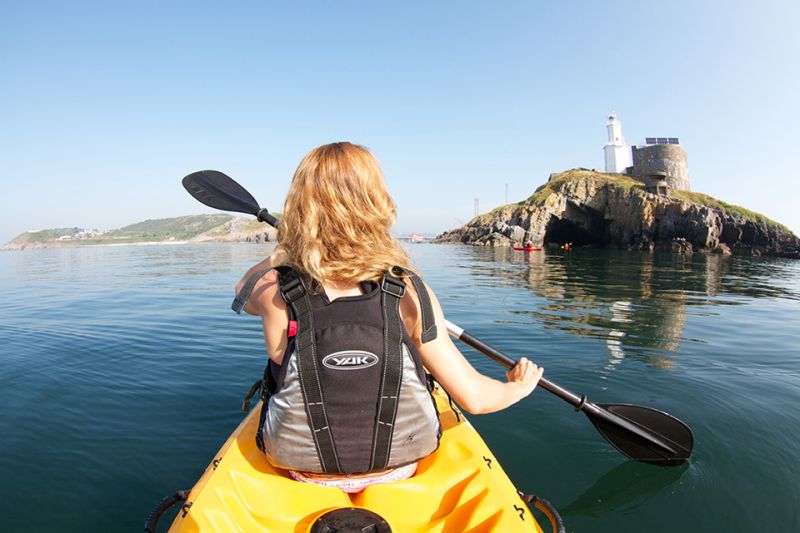 The Swansea Bay coastline offers a boatload of aquatic adventures, including surfing, coasteering, stand-up paddle-boarding, canoeing, kayaking, kitesurfing and windsurfing. Do your own thing or book with one of the many activity providers. They're the best in the business, with the awards to prove it. Everyone is welcome, kids and adults, complete beginners and experienced aqua addicts wanting to top up their skills.
Go Indoors
You don't even need the sea! Bring the outside in at LC Swansea, South Wales' Premier Waterpark and Leisure Complex. Catch a wave on the famous Boardrider, dodge the water fountains, relax on the lazy river or take on the incredible rollercoaster style water slide – the Masterblaster!
Game on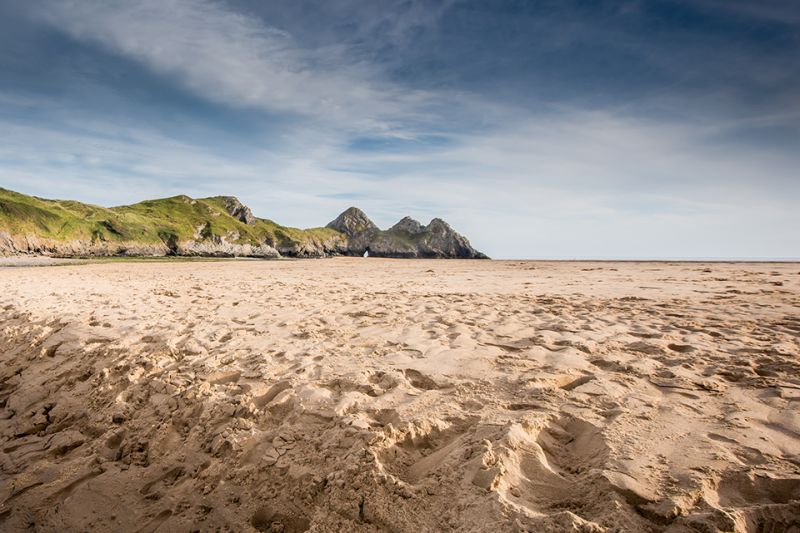 Don't fancy getting wet? No problem. There are still lots of sports to do on the water's edge! Get an adrenaline rush kite-buggying and landboarding, stage your own winner takes all beach football or rugby match, or keep it simple with a game of frisbee or rounders. Plus, with over 30 beaches along our beautiful coastline, there is plenty of room to go round!
Want to visit Swansea Bay?
Head to the Swansea Bay website to check out more of the awesome activities and sights on offer in this spectacular part of our British Coastline. You can also share your Swansea Bay adventures with the hashtag #SeaSwanseaBay.