I took the Arc'teryx Zeta LT on a hiking trip to Norway where the weather conditions were typically Norwegian – rainy and cold. So how did it fare? Let's take a look…

www.arcteryx.com | £320
I took the Arc'teryx Zeta LT women's waterproof jacket on a hiking trip to Norway. The weather conditions were typically Norwegian – rainy and cold – and as we were staying in mountain huts each night too, I really didn't want to get wet. So when I went to my rucksack and remembered which waterproof I'd brought to test, I was instantly reassured – you know that with a jacket from a brand like Arc'teryx, you'll be as well protected as it's possible to be from the elements.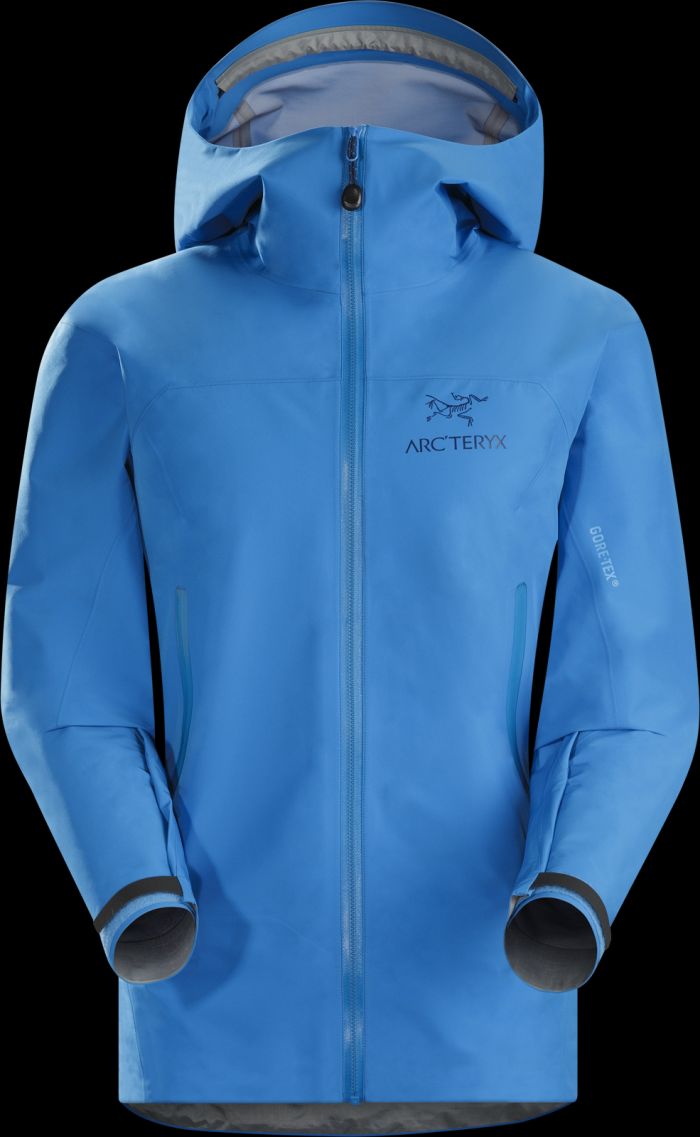 As expected, and as you'd hope from the price, this is a great jacket. It's made from Gore-Tex fabric with Gore's new C-Knit backer technology which is lighter, more breathable and comfier against the skin than the previous backer, while still being durable. It also gives the jacket a softer feel.
Another stand-out feature are the two main pockets, or rather the zips on the pockets, which open in the opposite direction to normal pockets. It took a bit of getting used to and after three days I wasn't convinced that this was any better than the old way, but maybe that will come with time. As well as the two main pockets there's a stretchy internal pocket for valuables.
The fit's lovely – Arc'Teryx calls it Trim Fit, meaning it's snug while still giving room for layers underneath and a good range of movement. I like that it's longer at the back too. The hood is spacious with a single adjuster to make it easy to tighten. The cuffs are Velcro with the sleeves easy to roll up for added ventilation, and the hem is easily adjusted with one hand.
The only downside of the jacket is that there are no pit zips for extra ventilation – I was searching for some on an uphill slog in Norway – but on the other hand that helps keep weight down, and the jacket neater. It comes in a choice of four good colours. A great jacket if you're prepared to pay that much.
Arc'teryx Zeta LT Verdict
The Arc'teryx Zeta LT is an expensive jacket, but it is a great piece of kit.