If you're anything like us you will be dreaming of an adventure in Scandinavia most evenings. It seems to be an area that tops bucket lists around the world and we can certainly see why. And while Norway often gets a lot of the headlines, it's worth checking out its other Scandinavian siblings.
Sweden is a nation that is made up of countless coastal islands, lakes, forests and mountains making it pretty perfect for any sort of adventure you may have in mind. To help give you a taste of what's on offer, we got the guys at Johannisholm Adventure to give us a few suggestions. So here are five things for you to do on an adventure-packed short break in Sweden.
Mountain biking around Kättbo
This area is perfect for those that love exploring on two wheels. The great thing is that there are plenty tracks and snowmobile trails for you to follow making it easier for you to explore the beautiful, forested area.
Canoeing on Lake Venjanssjön and Lake Orklingen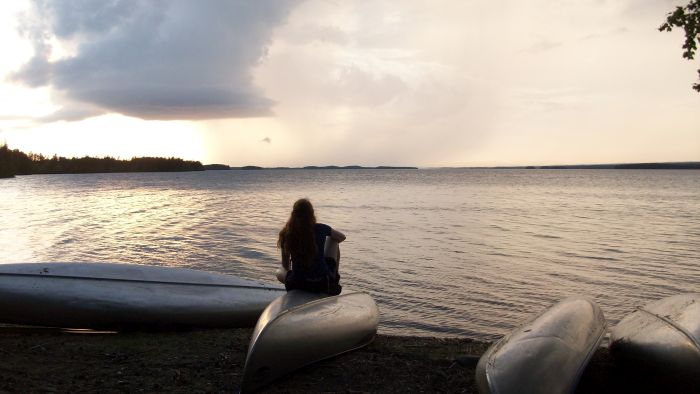 If you like canoeing in general then you'll love taking to the water in Sweden. The is pure, the water calm and all you need to do is paddle along and enjoy the views.
Lake Venjanssjön and Lake Orklingen are particularly popular spots, and we can see why. The shores are covered in pristine forest which is makes it a perfect place to set up camp after a long day of paddling.
Hiking through Gnupen Nature Reserve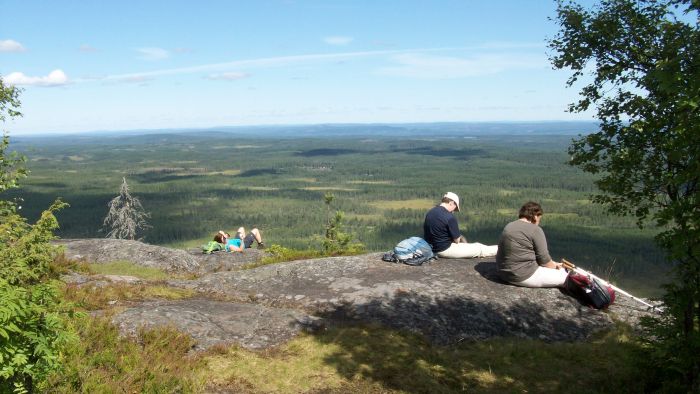 A hike through Gnupen Nature Reserve is both a peaceful and breathtaking experience. You'll be surrounded by hundreds of shades of green as you walk through the spectacular nature that this area has to offer.
After crossing marshland via various planks and scaling the mountain courtesy of its narrow footpaths you will find yourself on top of a 657m peak offering unbelievable views. On a clear day you can even see as far as Norway.
Learning bushcraft survival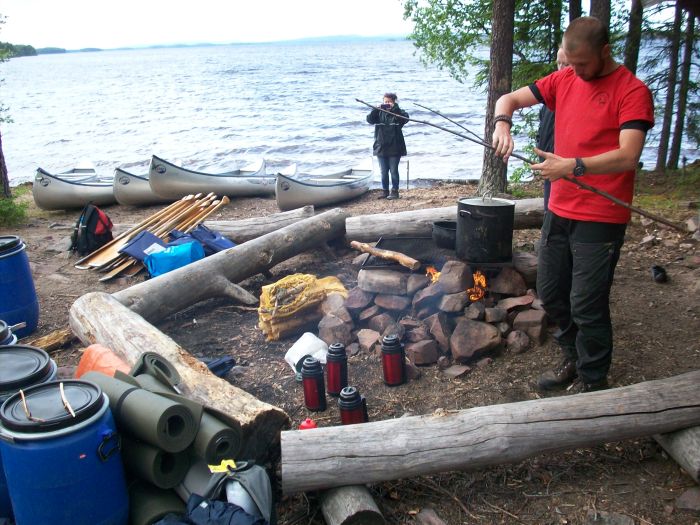 With programmes featuring Bear Grylls or Ray Mears always in their ascendancy it's no wonder so many people want to learn bushcraft skills.
So why not get one up on your friends at home by learning these valuable skills in the true wilderness of Sweden. And if your shelter-building skills are up to it, you could even spend the night in your shelter.
Taking things up a notch with some raft building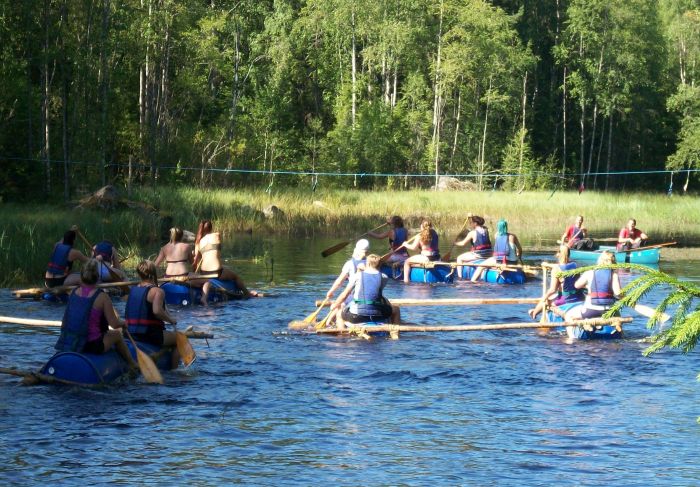 Canoeing a bit too sedate for you? Don't worry, once again you can pretend to be Bear Grylls as you construct your own raft from basic components.
As well as being a great deal of fun, you'll also learn lots of useful skills that may well help save your life one day.
Johannisholm Adventure offer a range of adventure holidays and activities in Sweden. To find out more head to www.joholm.se.