Our summers are abysmal, our winters are even worse and we're dealing with the fallout from Brexit and the dubious state of British politics. Add in the English national football team's embarrassing exit from the Euros and you realise that this is perhaps not the best of times for some of us Brits.
All of the above has us wanting to pack up and head abroad, and if we could, Norway would be at the top of the list. Why? Well, take a look through these 15 unbelievably stunning photographs and you'll understand.
Photographer Paul Edmundson made the move himself in 2003 and has been photographing the country's incredible scenery ever since. Here, we've picked a selection of his photos highlighting the breathtaking beauty that Norway has to offer.
1. Cruise ship during fog in the Aurlandsfjord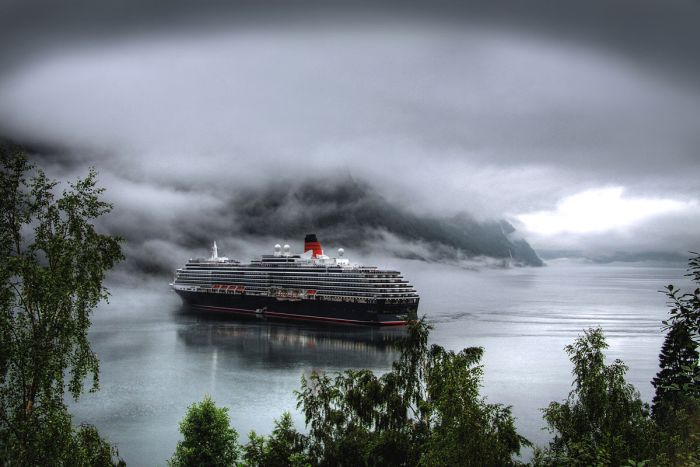 2. Geirangerfjord at sunrise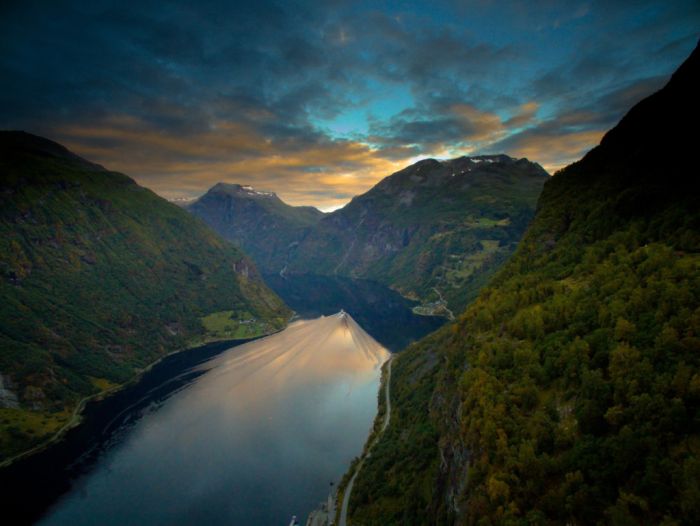 3. Aurora Borealis over the Aurlandsfjord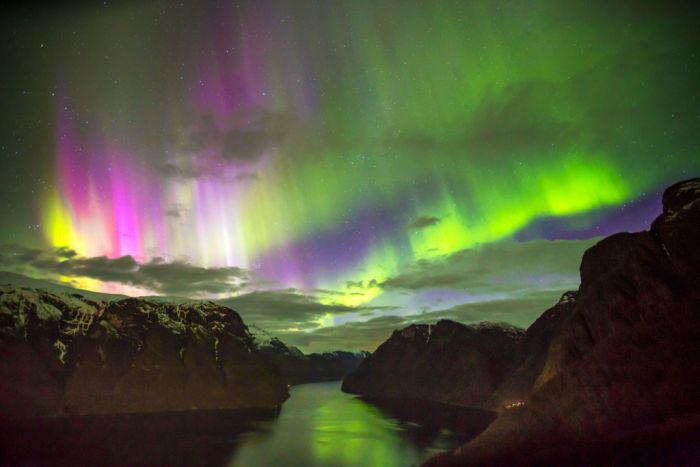 4. Tvindefoss during the snow melt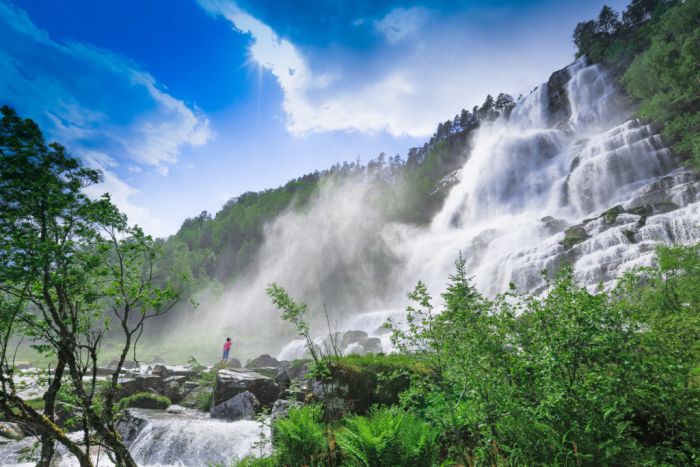 5. Naeroyfjord from Rimstigen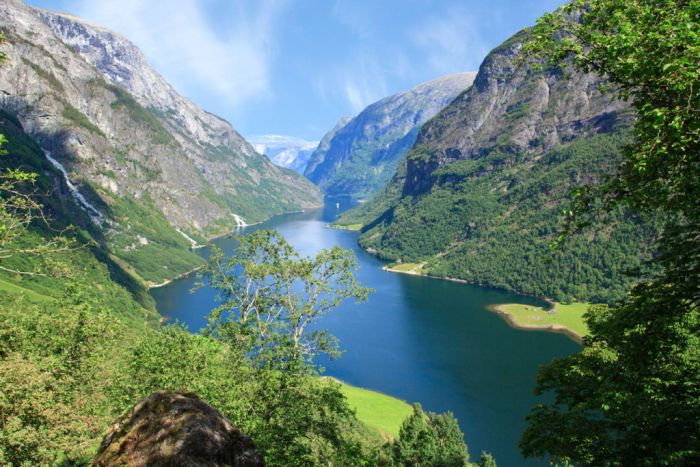 6. A ferry boat sailing down the Geirangerfjord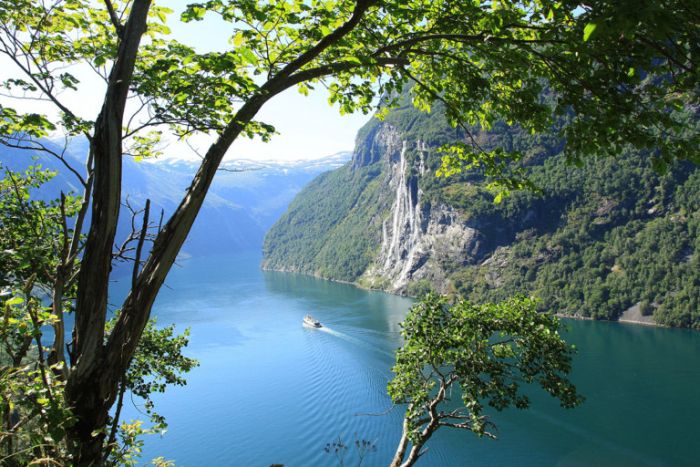 7. Kjeragbolten on Kjerag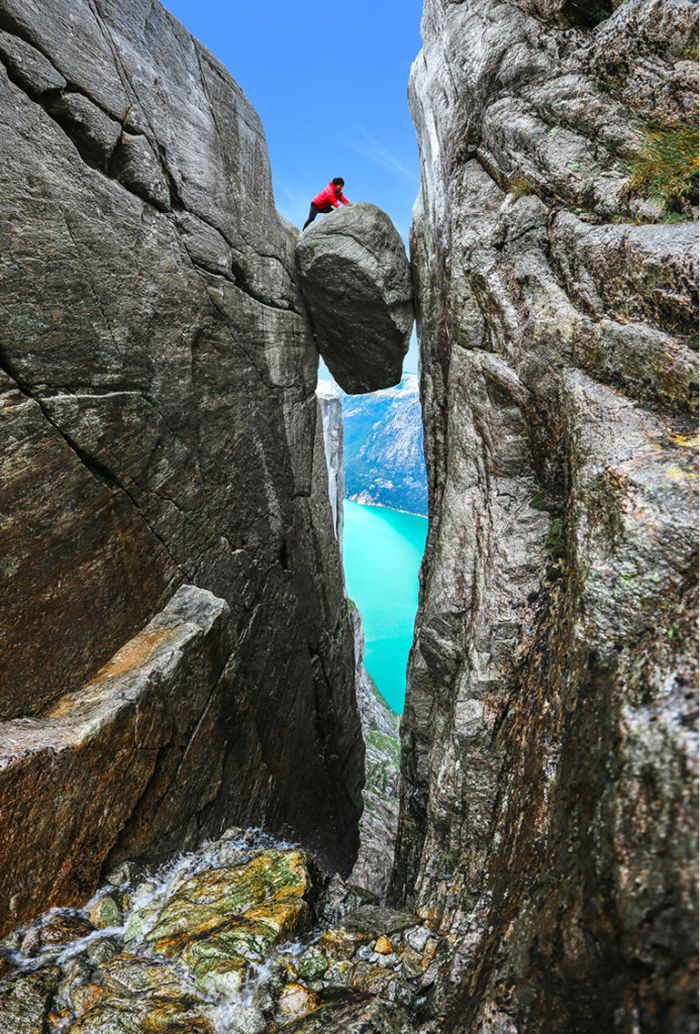 8. Lysebotn sunset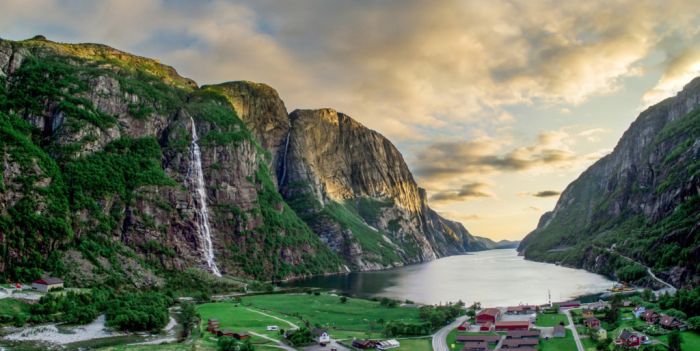 9. Undredal at sunset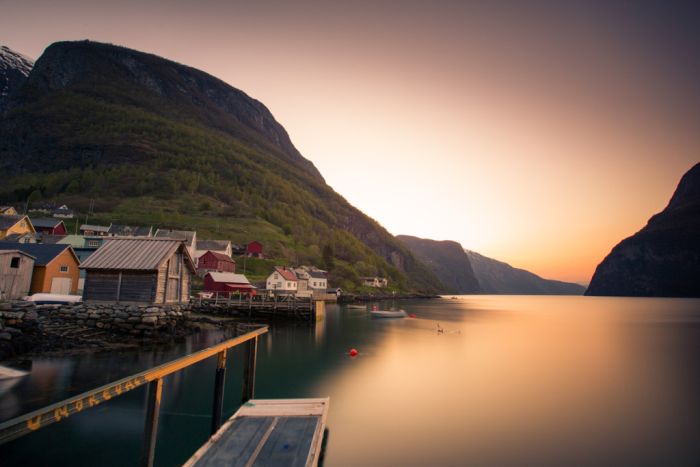 10. Panoramic views of the Nærøyfjorden from Rimstigen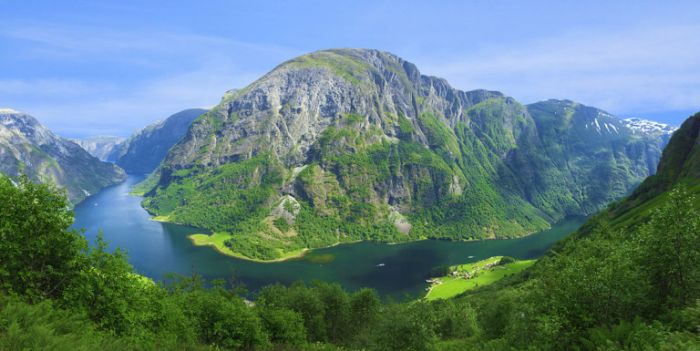 11. Stegastein Viewpoint with low fog over the fjord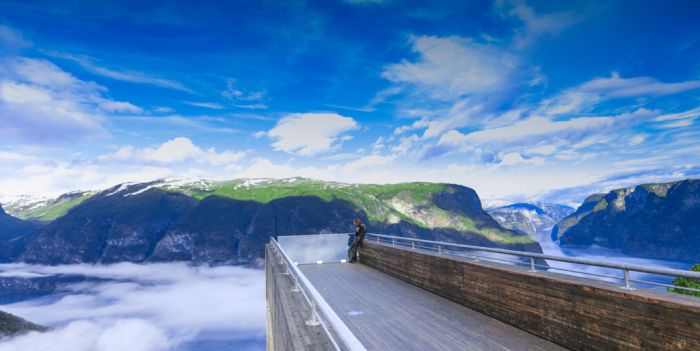 12. Preikestolen from the air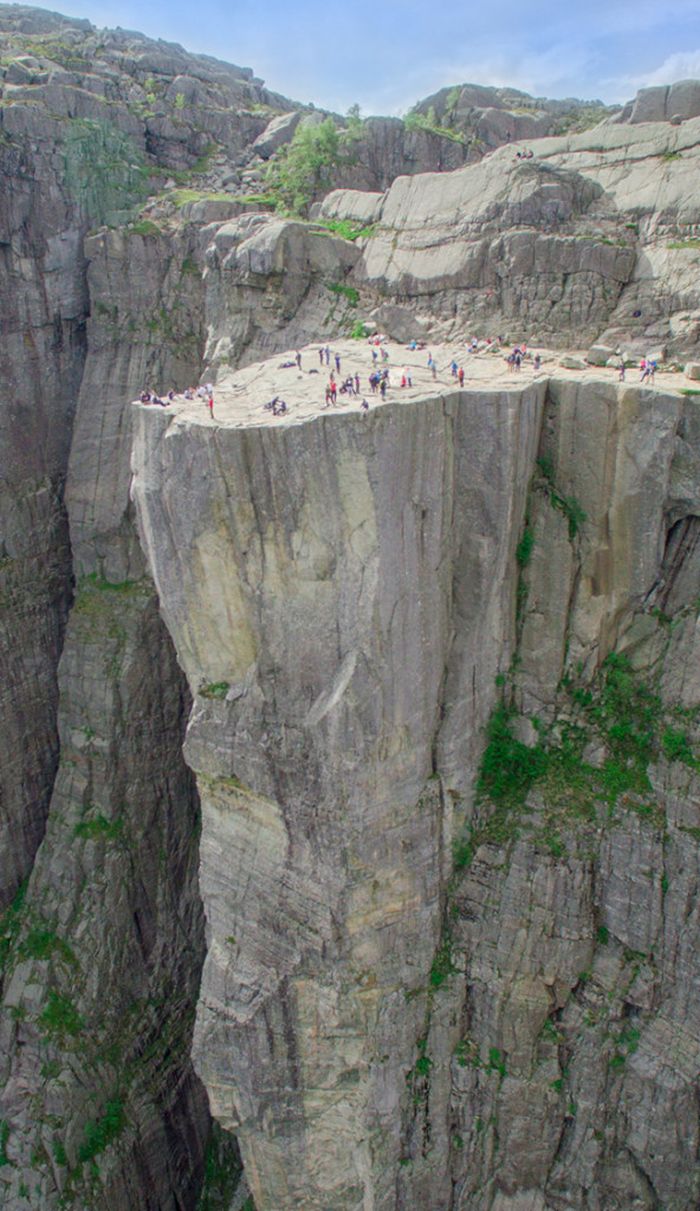 13. Sunset by the Aurlandsfjord in winter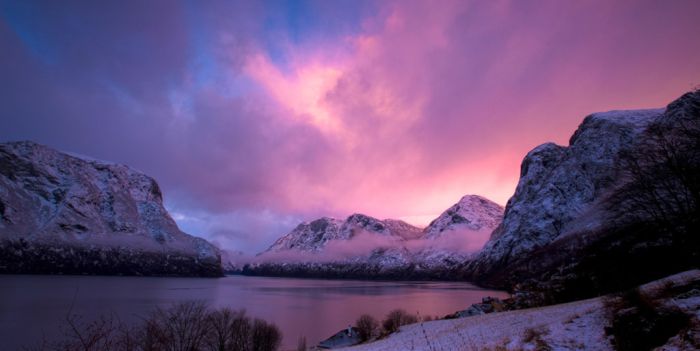 14. Lysefjord by helicopter shows Norway's craziest road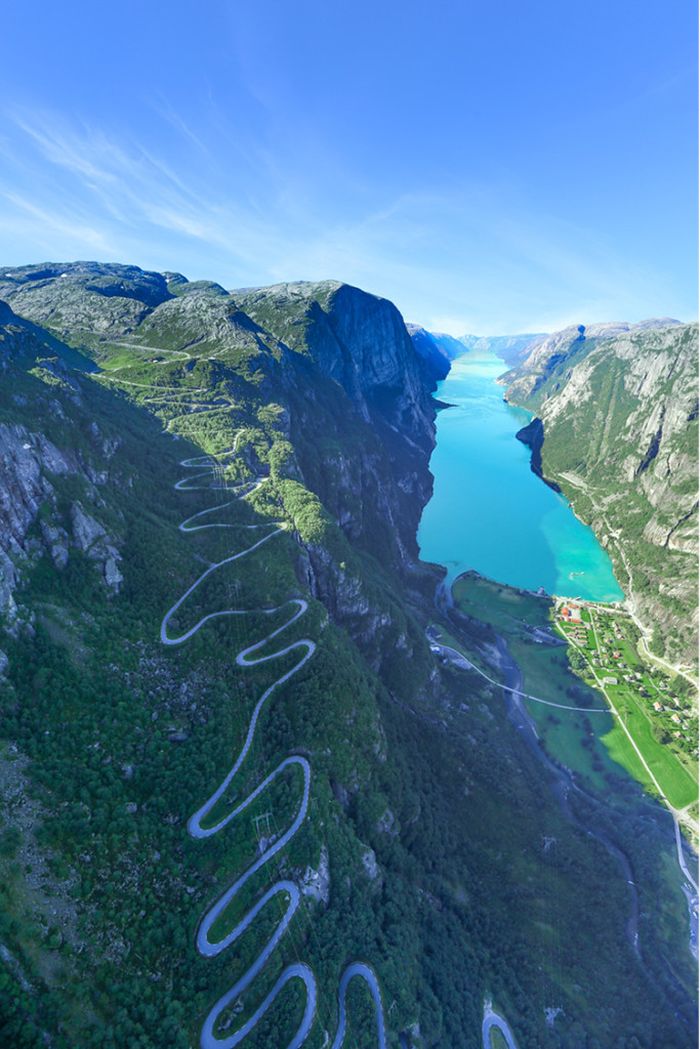 15. The Geirangerfjord as seen from Skagaflå mountain farm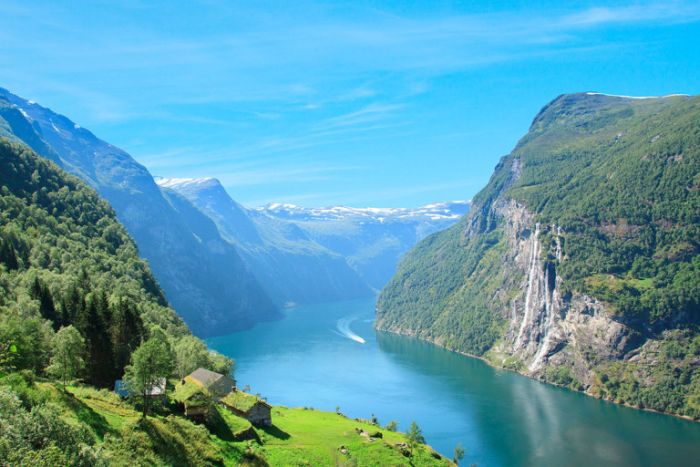 All of the photos in this article come courtesy of Paul Edmundson, a destination wedding and fine art nature photographer based in the west Norwegian fjords. Inspired by the power of nature and the beauty of life, his life's work is dedicated to going to the ends of the world in search of the perfect shot.
A 34 year old British expat living in Norway, Paul moved to the fjords of Norway in 2003. He set up his studio by the Aurlandsfjord near Flåm, where he has access to fjords, mountains, waterfalls and glaciers. Today he works as a wedding and fine art nature photographer, specialising in epic nature scenes.
Paul can be found in Norway photographing fjord weddings and his fine art nature scenes are offered as archival museum panels. More information can be found at www.pauledmundson.com.