Prepare to have your mind blown. The release of The Art of Flight in 2011 was a ground-breaking moment for snowboarding movies. Set in a variety of jaw-dropping locations, from Aspen to Alaska, it combined stunning cinematography with some of the best freestyle snowboarders in the world.
We've found a four-minute video that shows just why it's so iconic. Highlighting the most death-defying and mind-blowing tricks from the full film, it's guaranteed to have you on the edge of your seat throughout. Enjoy…
If you enjoyed this video, then you'll love our magazine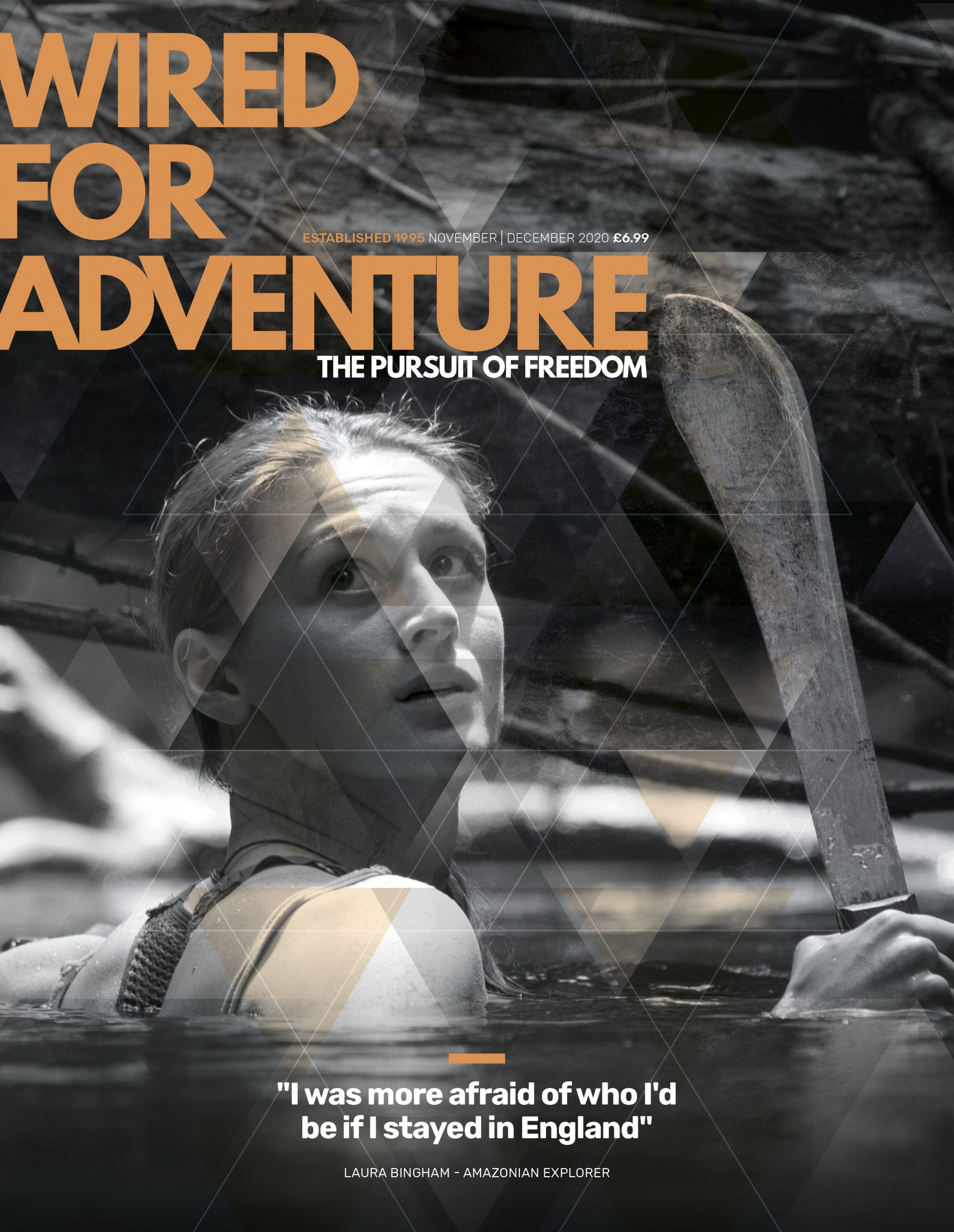 The November/December issue of Wired For Adventure magazine is out now and it contains all the inspiration you need to start dreaming up your next big adventure.
In it you'll get the chance to:
Hike the mountainous trails of the Pamirs with a professional guide
Explore Quebec's frozen shores on a ski-trek expedition
Climb sun-drenched crags in the South of France
And learn what it feels like to conquer the world's highest volcanoes
There are also loads of great gear reviews to help you choose your new kit and get on your way, as well as the ultimate Wired For Adventure Christmas Gift Guide.
Get your copy of Wired For Adventure magazine today HERE. Order it now, and we'll give you free UK delivery.