Over 12 million years ago, the island of St Helena erupted from the seabed and formed in the middle of the South Atlantic Ocean. And because of such a spectacular birth and its unique geographical position, it's a natural haven like nowhere else on Earth.
Even better, St Helena is an outdoor-lover's paradise. The subtropical climate keeps things mild all-year round. Temperatures rarely drop below 15C, with January to March reaching highs of 28C. Even traditionally wet mornings between March and September tend to give way to gloriously sunny afternoons.
You'll find adventures galore on St Helena too, whether you want to hike a mountain trail, dive to discover shipwrecks on the ocean floor, or visit the world's oldest land animal (a 190-year-old tortoise called Jonathan). So, alongside our partners at St Helena Tourism, we've put together your essential guide to making the most of one of the world's remotest islands.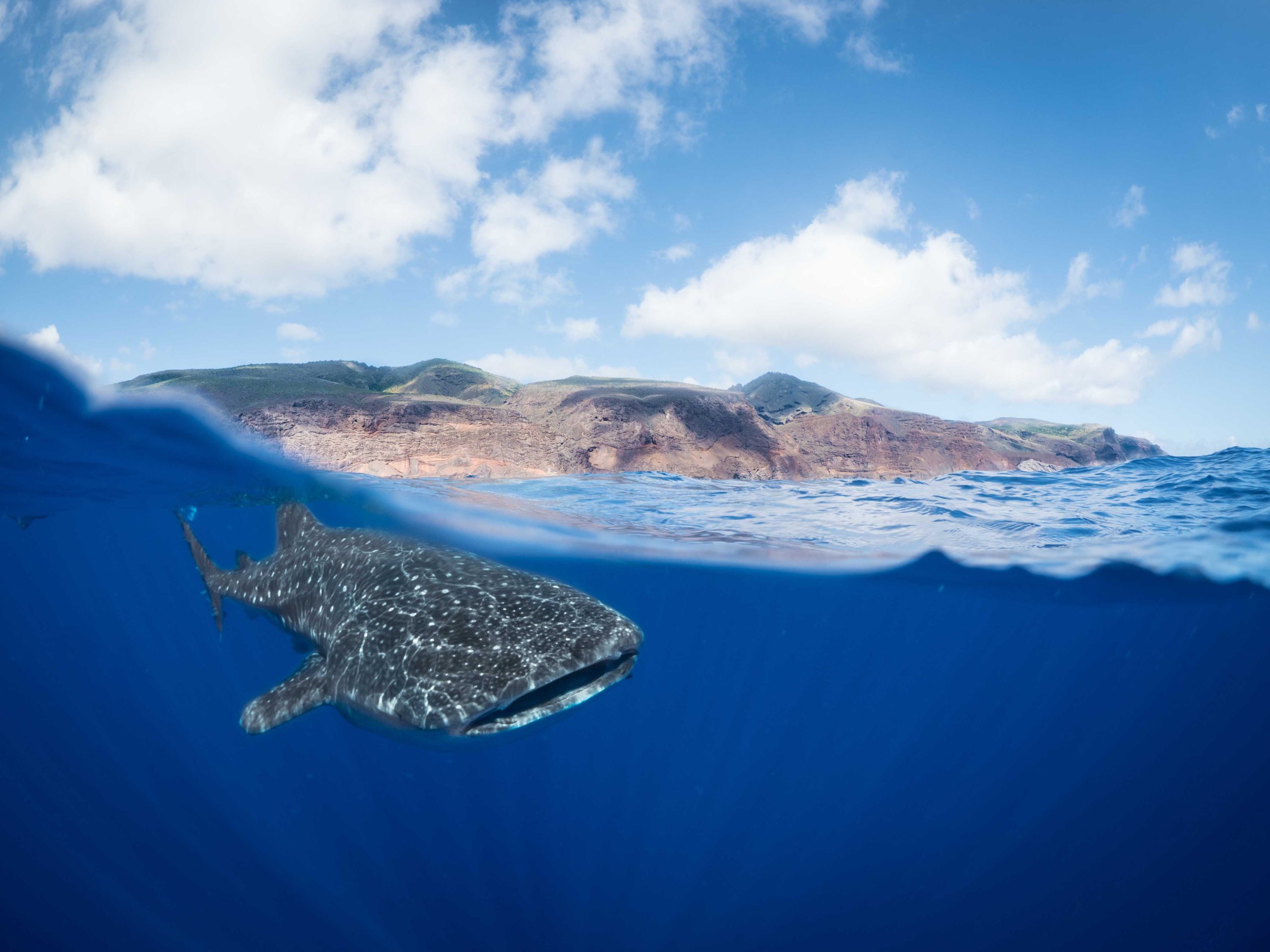 Wildlife of the deep
The ocean around St Helena is warm, inviting, and home to all kinds of interesting wildlife. To see one of the island's star attractions, visit between December and March, when you're much more likely to spot whale sharks, sometimes in groups of over 40. Tours are also available each year, giving underwater enthusiasts the opportunity to swim or snorkel with these gentle giants.
There's lots of other aquatic wildlife you can get up close and personal with too. Just look for one of the many SCUBA diving sites around the island and you could soon be surrounded by green and hawksbill turtles, devil rays, and even dolphins. Guided dives are your best bet here. They include your diving equipment and ensure you'll make the most of your time underwater.
Hidden history
St Helena has some extraordinary stories to tell. Due to its unique position, it was famously the final place of exile for Napoleon Bonaparte and a strategic port for restocking and refuelling ships.
If you're looking for history and spectacular views to combine, head to High Knoll Fort. Towering 584m above sea level, it was built to improve the island's defences in 1874. And when the sun starts to set, High Knoll Fort becomes the ideal place for a spot of stargazing. After all, such a remote location is guaranteed some of the darkest, clearest skies on Earth.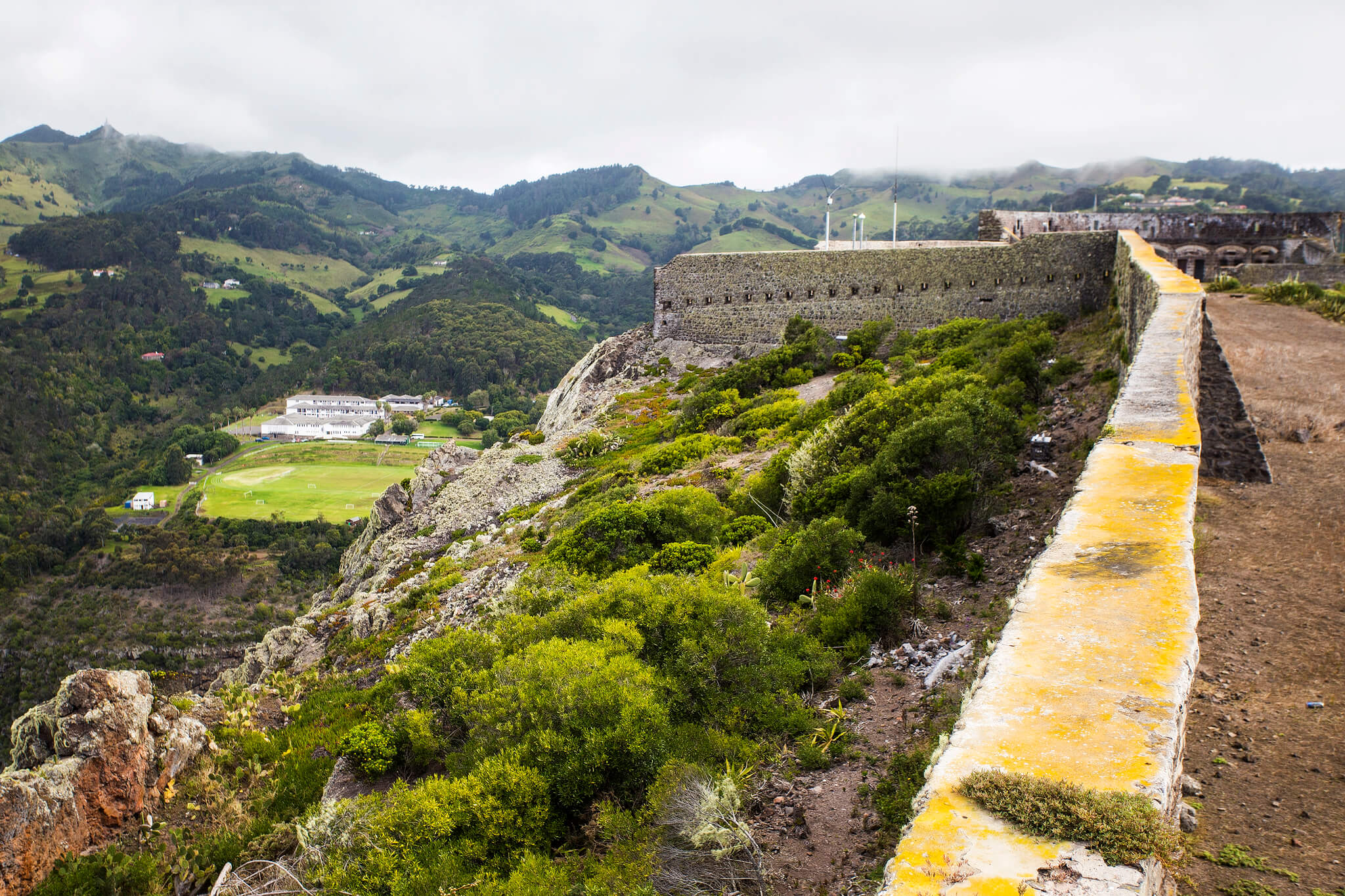 Exploring the unexplored
St Helena is the perfect destination for hikers, with some of the island's most scenic and untouched locations only accessible on foot. Ranging from gentle, family-friendly routes to challenging narrow coastal tracks, we recommend you enjoy a few 'Post Box Walks'. The popular Lot's Wife Ponds route is certainly one to try, as it boasts the chance to wild swim in deep, natural rock pools before you head home.
And if you're up for more spectacular views, head to the summit of Diana's Peak: at 823m, the highest on St Helena. While it might require a bit of effort to reach the top, it's well worth it and sure to provide you with a stunning panorama of the island and beyond.
Discover St Helena
One of the best ways to discover St Helena is by hire car. At just 10.5 miles long and 6.5 miles wide, the island can easily be covered in a single day, and offers up some the best mountainside views anywhere in the world. For more places to go and things to do when it comes to discovering the very best of St Helena, click here.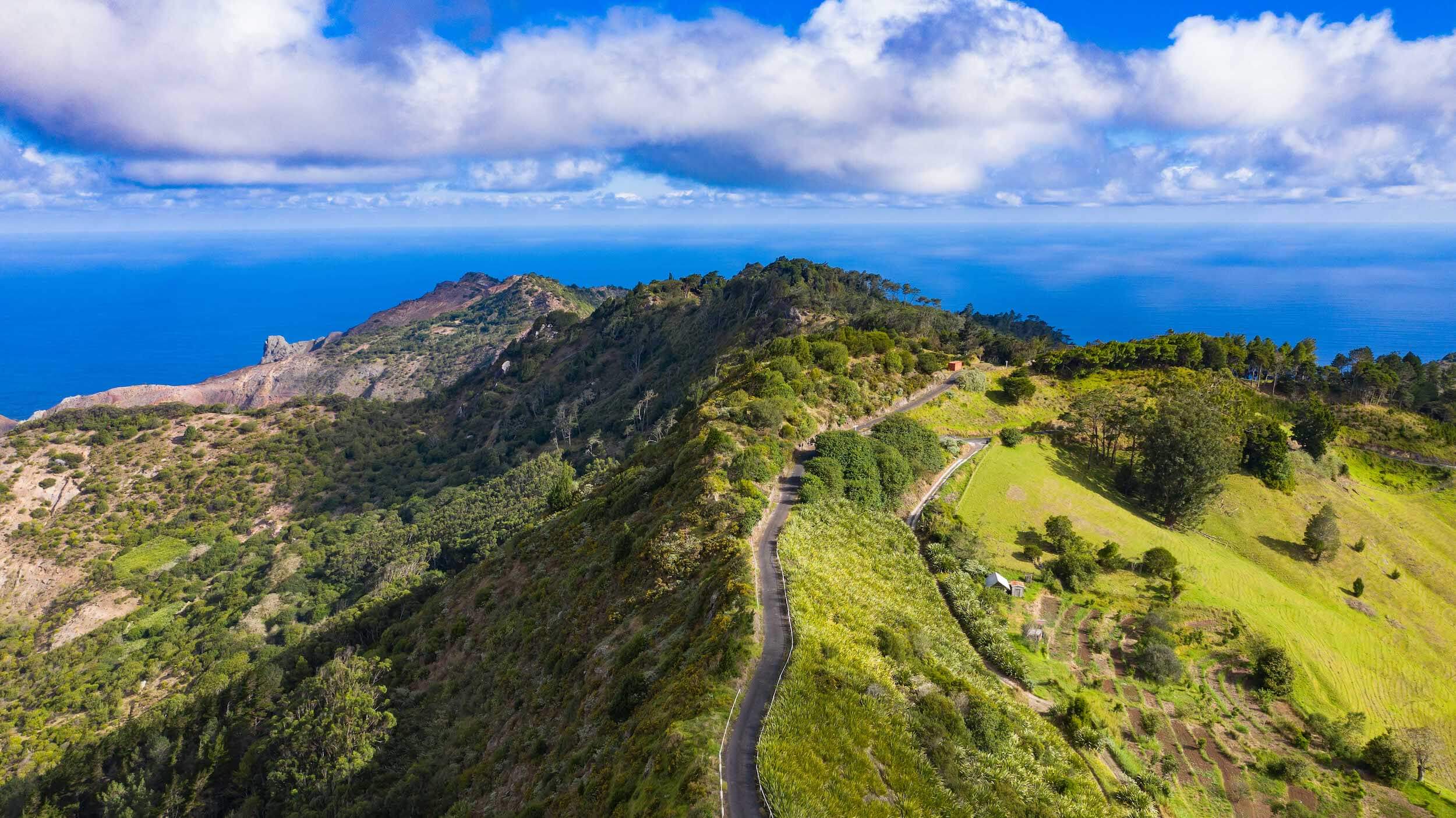 Celebrate island culture
Locals (or 'Saints') love their island's culture, traditions, and history. If you visit in May, you can enjoy St Helena's Day (21 May), a celebration to mark the island first being discovered by the Portuguese in 1502. The party features in a colourful parade, complete with music, themed costumes, and floats.
Christmas and Easter are also big causes for celebration on St Helena. Christmas sees a jam-packed calendar of events, including the spectacular Festival of Lights after sunset in Jamestown (pictured below). Definitely one you won't want to miss!
Another beautiful thing about St Helena's culture is how easy it is to reconnect with what's important in life. Mobile phones weren't a thing on the island until 2015 and fibre optic broadband still isn't. This means you'll find a positively healthy obsession with all things outdoors, making St Helena the ideal escape from life's pressures and stresses.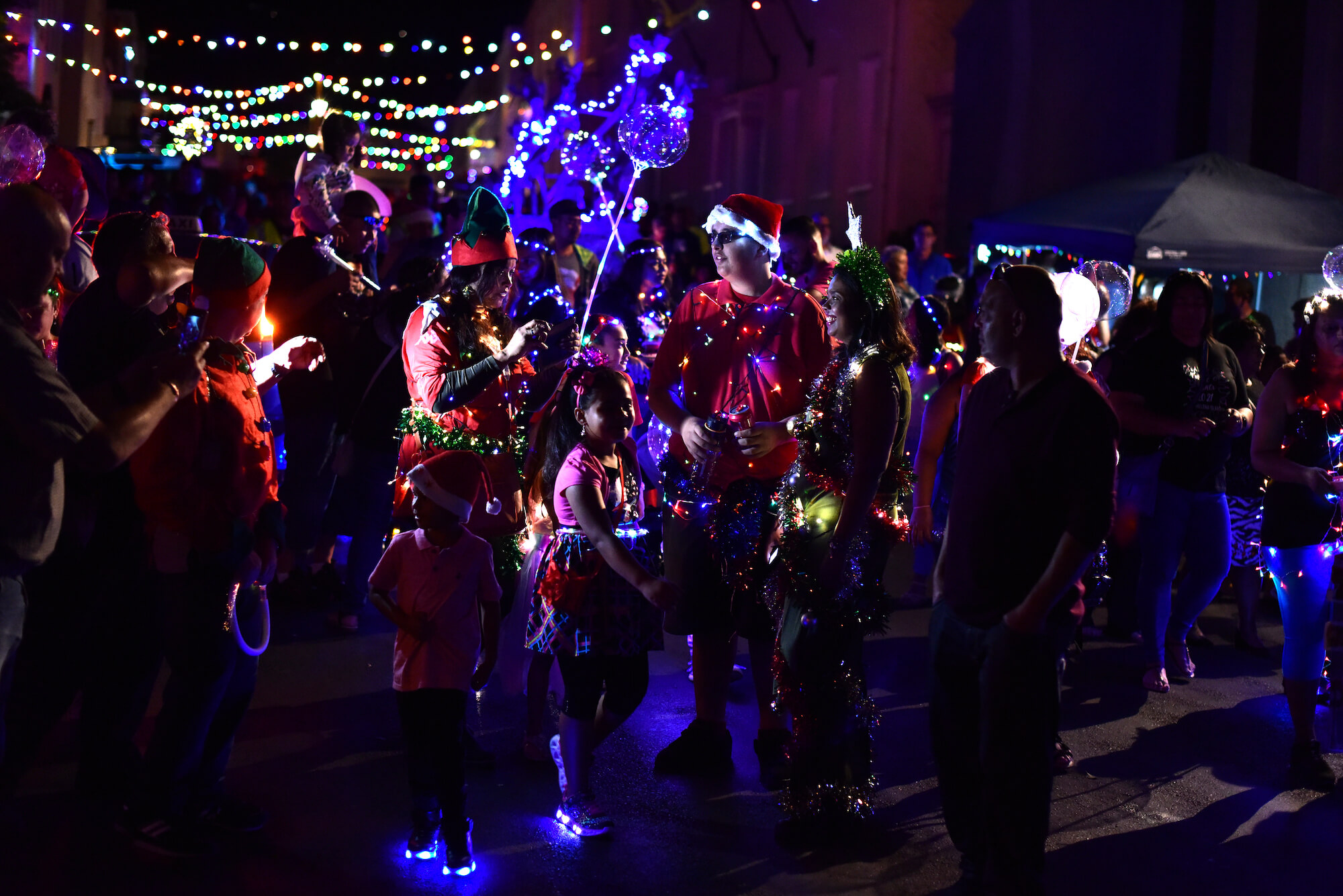 Visit St Helena
Start planning your trip to one of the most remote islands on Earth today. Visit www.sthelenatourism.com.