More and more of us are looking to go on sustainable, ethically-conscious adventures. We all want to enjoy the communities and environments we visit. But we also want to support them and ensure they exist long after we're gone.
One way of doing this is what's known as community-based tourism (or CoBT) – opting for independent, local businesses that care for the area and support those who live there. With this, you're able to give back to the place you're exploring. But you're equally afforded a unique opportunity to see things through the eyes of the locals too.
The Malaysian state of Sabah is a true bucket list destination and the CoBT opportunities here really are one-of-a-kind. So, we've teamed up with Sabah Tourism to help you make the most of this awesome destination. After all, an Instagram account full of amazing photos is all well and good. But once-in-a-lifetime experiences – they're adventures like no other.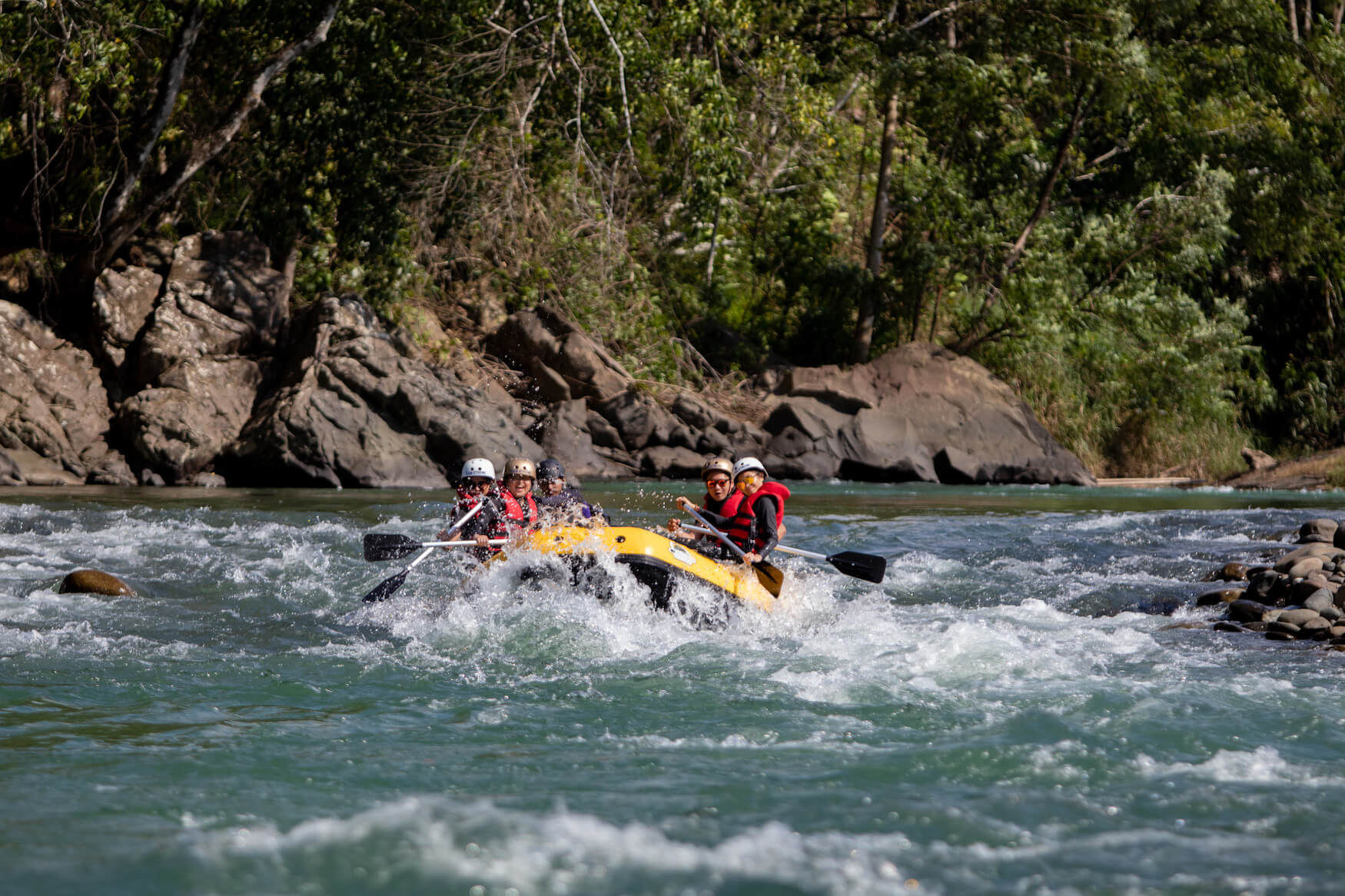 Why visit Sabah?
Located on the northern tip of Borneo, Sabah has a population of almost 4 million and boasts elevation up to 4,095m. It's a tropical paradise. A place where forests meet towering mountains that tumble into turquoise waters. Where traditional ways of life are still honoured and family plays a central part in the lives of its people. 
From a visit to Kinabalu Park (a World Heritage site bigger than Singapore), a dive into the crystal-clear waters of Sipadan, or a trip to the Sepilok Rehabilitation Centre, Sabah boasts adventures galore. And when you're done for the day, you can sit back, relax, and revel in a spot of stargazing under Sabah's spectacular dark skies.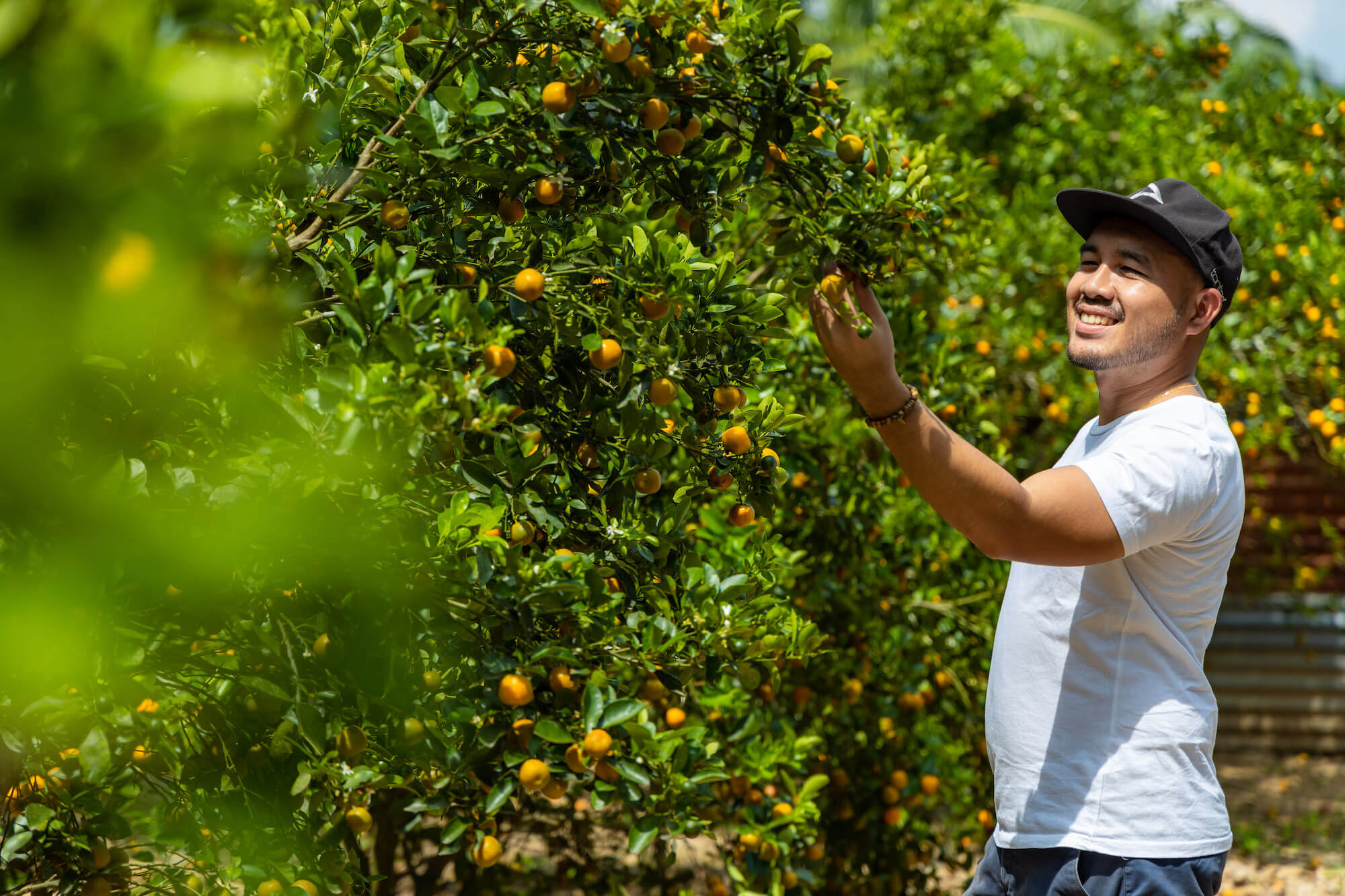 Community-based tourism
Community-based tourism is at the heart of discovering the very best of Sabah. This is because the spectacular countryside is the jewel in its crown. And what better way to experience all it has to offer than connecting with the people who call rural Sabah 'home'?
Community-based tourism means you stay in what's known as a homestay, or accommodation hosted by locals. These homestays offer lush greenery, grey mountains, and blues skies on your doorstep. Then there's the totally untouched landscapes, the sound of birdsong, and the musical chatter of households starting their day. You really do feel like a part of the community!
Staying in rural Sabah also means you get the chance to add to your outdoor skills, whether you want to have a go at paddy planting and harvesting, rubber tapping, or river fishing. At the homestays themselves, you can also learn how to make traditional crafts, cook local dishes, and play traditional games and instruments.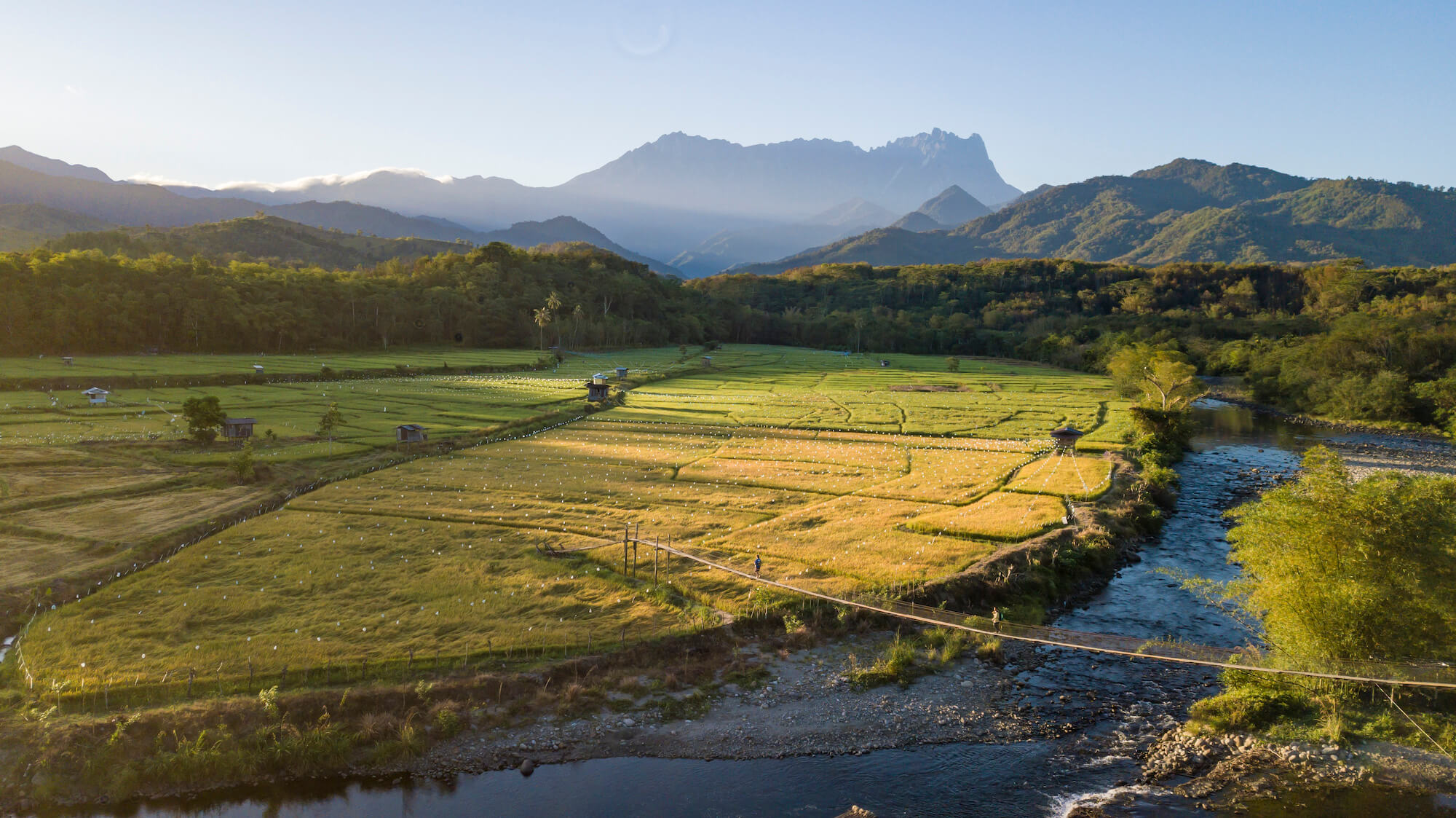 Go on a unique adventure today
Find out more about community-based tourism in Sabah at www.sabahtourism.com/rural.