Many claim that Colorado is America's most outdoorsy state, so Rosie Fuller went to find out. Here are her top five unmissable adventures in Colorado…
1. Climb a 14,000er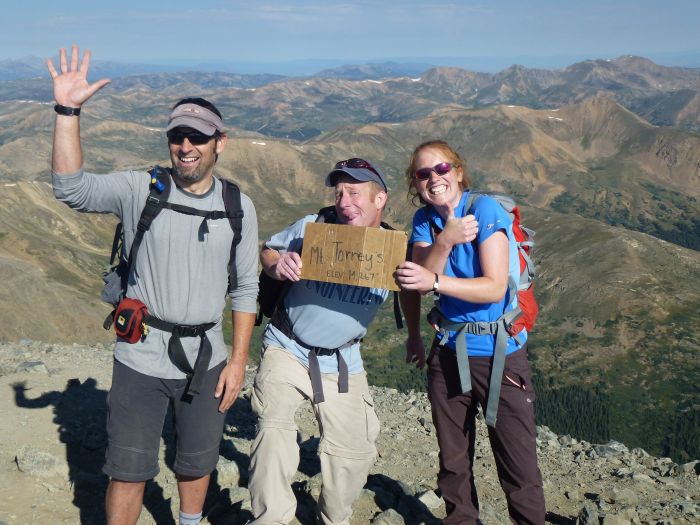 Colorado has 53 mountains over 14,000ft high – that's a whopping 4,267m in our speak. Locals challenge themselves to tick off all of them, but you'll get a huge sense of achievement from doing one or two, let alone 50. Two of the most accessible from the state capital of Denver are Grays Peak and Torreys Peak, both about 14,270ft (4,350m) and doable together in a day as they're connected by a small saddle. Either follow the straightforward path to the top or take the exciting Kelso Ridge – a class three scramble up Torreys with a breath-taking knife-edge section. Think Crib Goch but at 4,000m…
2. Raft The Colorado River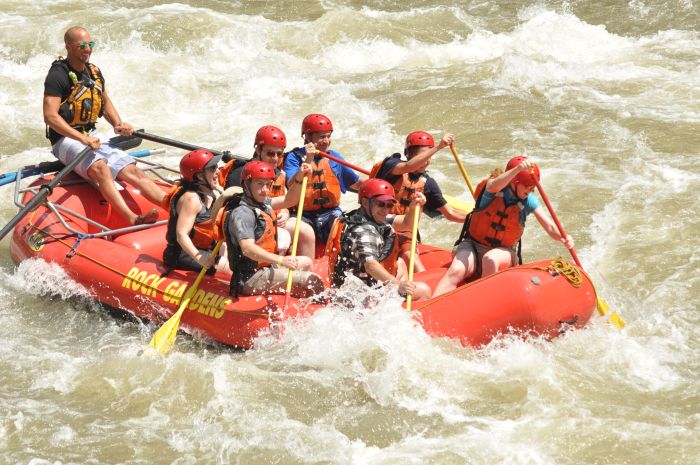 There are endless white water rafting options in the state, but if you like adrenaline without the fear of death, base yourself in Glenwood Springs and do a half-day trip down the Shoshone section of the Colorado River. The rapids are grade three, which means great fun with no terror, despite them having names like Entrance Exam, Tombstone and Maneater. And once you've done the rapids, enjoy the leisurely float home through the stunning Glenwood Canyon. Camp on the river at Glenwood Canyon Resort and you'll even raft past your tent.
3. Ski Breckenridge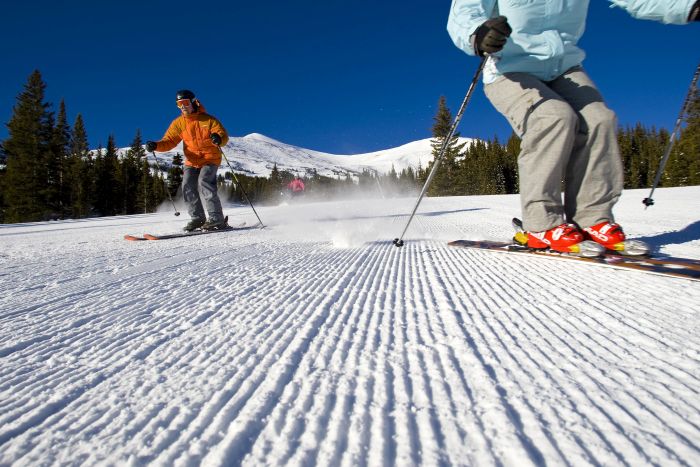 Colorado is full of famous names in the ski world. Aspen and Vail are perhaps the best known to foreigners, but Breckenridge (call it 'Breck' to sound like a local) has the biggest news this year. For the 2013/2014 ski season the resort has increased its skiable acreage by 25% with the addition of a new ski area called Peak 6. This will give the resort nearly 3,000 acres of skiable terrain, four terrain parks, a superpipe, 11 bowls and plenty of family-friendly slopes too. Breckenridge itself is quaint and lively, but beware of the altitude: the town is at 2,900m and lifts go up to almost 4,000m.
4. Hike and climbing Boulder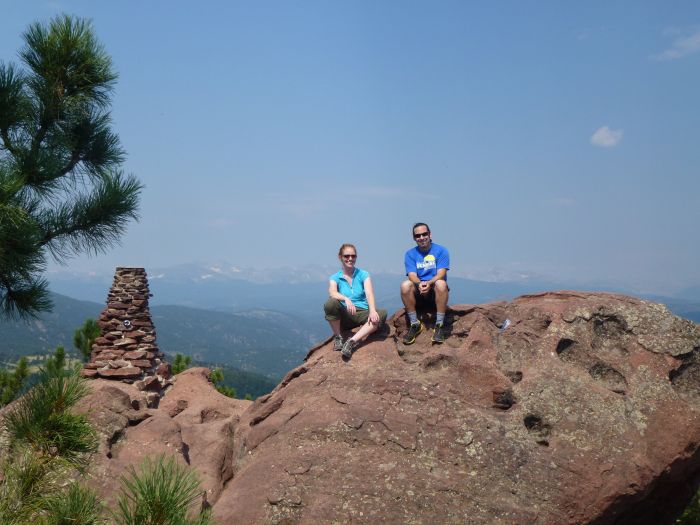 The university city of Boulder is home to hippies, intellectuals and outdoor types – well, most residents are a combination of all three – and no trip to Colorado is complete without a visit. Nearby hikes include climbing Green Mountain or Bear Peak: both are right next to the town, about 2,560m high and a round trip of about 10km each. Or climbers should try the iconic Flatirons – sloping slabs of rock that look like giant irons – with grades ranging from easy to impossible. Eat and drink on historic, bustling Pearl Street after the day's adventures.
5. Soak in Steamboat Springs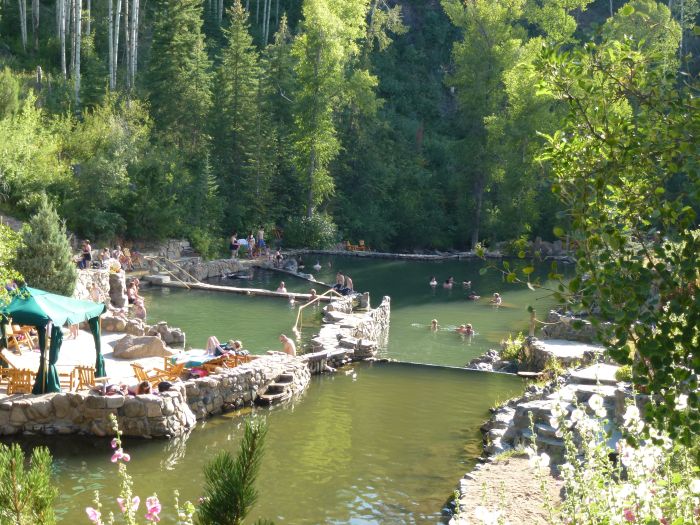 After all that action you'll want to relax, and Colorado is full of natural hot springs that make even relaxation adventurous. After serious research we decided the best is Strawberry Park Hot Springs, just outside the town of Steamboat Springs. The forest setting is picturesque and peaceful, and the pools range in temperature from pleasant to unbearable. Schedule hours there. You'll need a 4×4 to navigate the road to get there in winter, or there are transfers. Clothing after dark is optional.
Featured Image: Greg Willis