Live in the south? You don't have to traipse miles to escape to stunning countryside. Guidebook author Lucy Grewcock gives us her top 10 weekend adventures in southern and eastern England.
1. Canoeing the River Nene
The River Nene meanders through rural Northamptonshire, wetting a valley that's pitted with lakes and scattered with ancient churches. Exploring by boat is the best way to discover its wilds, so I hired a canoe (www.canoe2.co.uk), screwed my valuables into a watertight drum and pushed off from the riverbank.
Paddling downstream from the market town of Thrapston, grey herons dipped into the water and Canadian geese honked loudly overhead. Nearing the Kings Head in Wadenhoe, a pair of wild swimmers powered upriver while I portaged my canoe past a lock. After lunch and a pint I continued my journey, passing a ruined folly that peeped through the trees, and a stunning stately home, which loomed beside the banks.
Adventurous accommodation options dot the riverside, from facility-free camping, to glamping with all the frills. Opting for the latter, I spent a blissful first night with Indigo Camping: I furnished the barbeque with farm-fresh sausages, slugged a bottle of red by the fire pit, then stoked-up the woodburner and retreated to my lamp-lit yurt.
For my second night by the Nene, I 'champed' with the Churches Conservation Trust (www.visitchurches.org.uk). A trend that took off last summer, you can stay overnight in a decommissioned church, complete with camping beds, fluffy blankets and a storyteller. Waking to the sun sparkling through stained glass, and a basket of bacon butties delivered from the local farm, it's incredibly atmospheric, not half as spooky as it sounds and an extraordinary addition to any Nene Valley visit.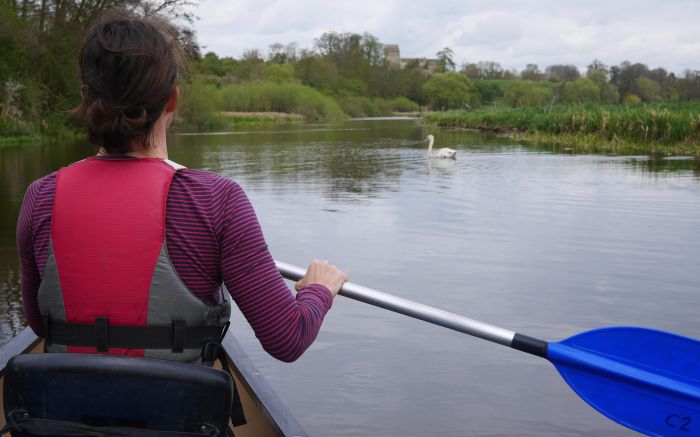 2. Exploring inland Sussex
An hour by train from London, the Sussex coast can get flooded with day-trippers on sunny weekends, so take your mountain bike, walking boots or both, and head inland to explore the South Downs.
A mile or so from Glynde station, Firle Campsite makes a beautiful base for the weekend. Tucked in the Downs near the pretty village of Firle, you can buy bread and eggs from local trust boxes or fill up on Sussex lamb in the welcoming Ram Inn.
Hike north of here to climb Mount Caburn, where the remains of an Iron Age fort overlook the Downs; or head south to scale Firle Beacon – an ancient Bronze Age barrow with spectacular sea views. For a longer walk or bike ride, head east along the South Downs Way to the mysterious chalk figure of the Long Man of Wilmington. At night, cosy up at the campsite and toast marshmallows round the fire pit.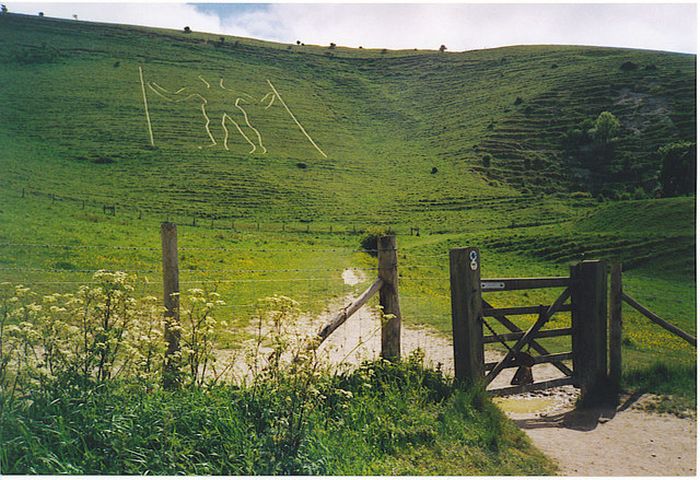 Photo: Colin Smith
3. Stargazing in Kent
Follow footpaths across the wilds of Walland Marsh, one of the best stargazing areas in the UK. Cliffe Farm B&B (near Rye) is a nostalgic place to bed down but, for the best stargazing, take a bivvy bag. To refuel, try 600-year-old smugglers pub, The Woolpack Inn, near Brookland.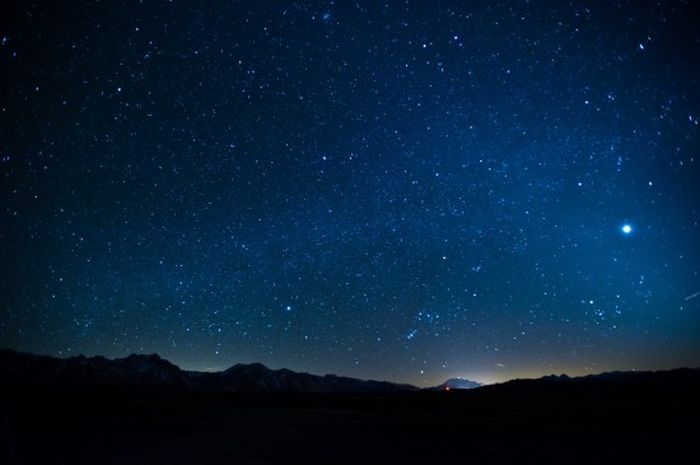 Photo: John Lemieux
4. Bivvying in Bedfordshire
Looming above Bedfordshire's plains and tracked by waymarked routes, the Pegsdon Hills are a great place to gain a little altitude. In summer, they're alive with butterflies, and glow-worms twinkle at dusk. Deacon Hill is good for sunset, while there are sheltered folds to bivvy out. Alternatively, the simple campsite at Radwell Mill has orchard and meadow pitches.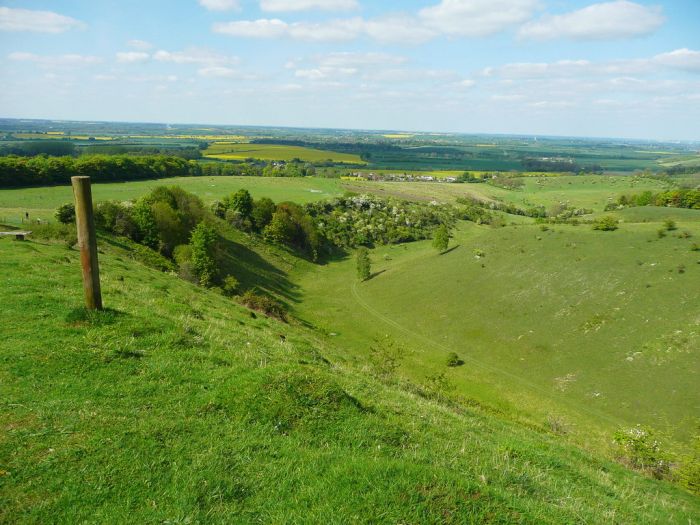 Photo: Humphrey Bolton
5. Exploring the Isle of Wight
Home to Britain's sunniest shores, avoid the Isle of Wight's busiest beaches and scramble across the rocks to remote Rocken End. Try the Buddle Smuggler's Inn for real ales and local crab, then walk across the cliffs to St Catherine's Oratory – a medieval lighthouse at one of the island's highest points. A few miles east, Bank End Farm has secluded sea-view pitches.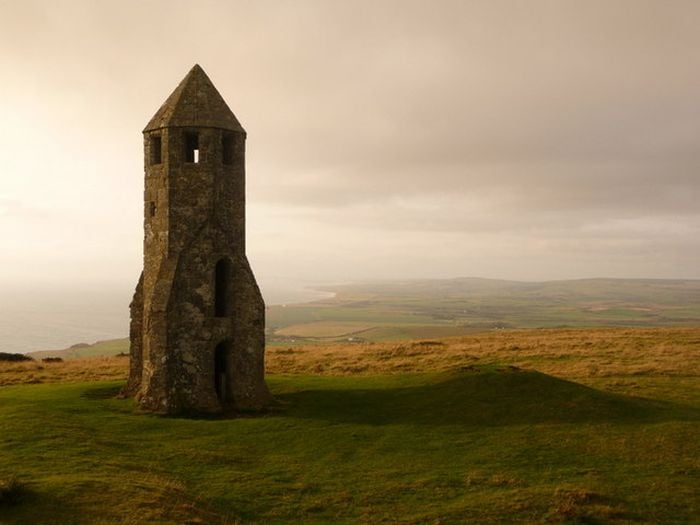 Photo: Chris Downer
6. Hiking to Devil's Jumps
Hike to the Devil's Jumps near Treyford, West Sussex, a set of bronze age barrows, aligned with the setting sun on Midsummer's Day. The nearby climb up Beacon Hill will get your heart racing but there are stunning views from the summit. Reward yourself with real ale in the Royal Oak at Hooksway, and pitch your tent at New House Farm.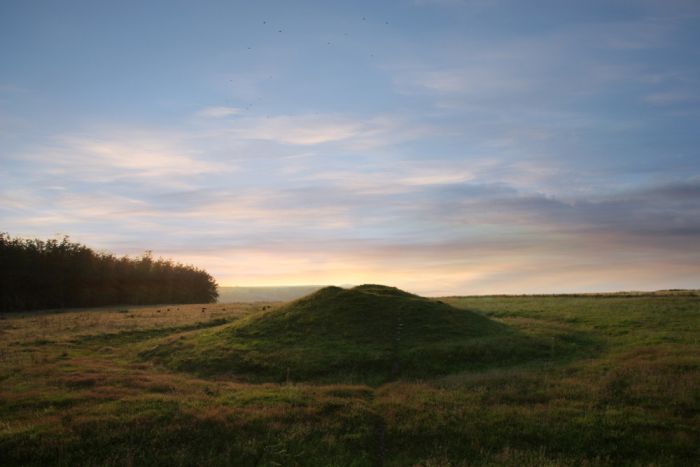 Photo: Bepton Ranger
7. Cycling rural Suffolk
Quieter than Norfolk, rural Suffolk is a better option for summer cycling. From Ling's Meadow campsite, you could tour the region's windmills via the 23-mile Miller's Trail. North of here, the Little Ouse has a sandy beach, while driving west brings you to Cavenham Heath, where male nightjars rattle at dusk on summer evenings.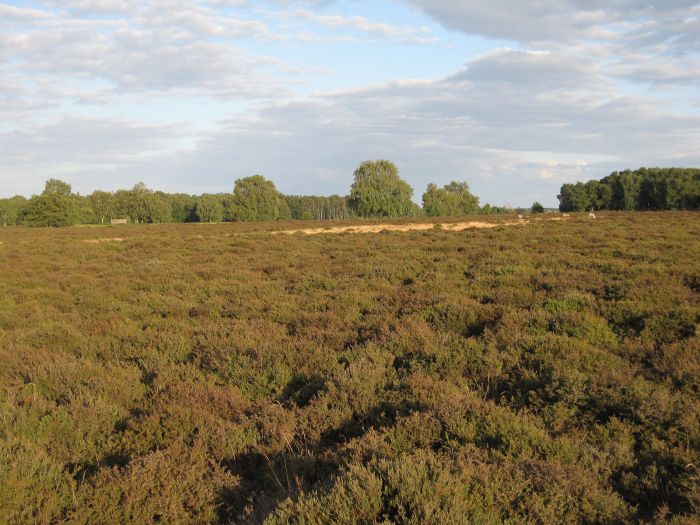 Photo: Hugh Venables
8. Kayaking Essex's secret waters
Discover the wilder side of Essex by kayaking down the Walton Channel to Stone Point and sleeping beneath the stars. When you paddle back in the morning, head to the Naze Tower for your coffee kick – this eight-storey folly and tea rooms gives views for 30-miles.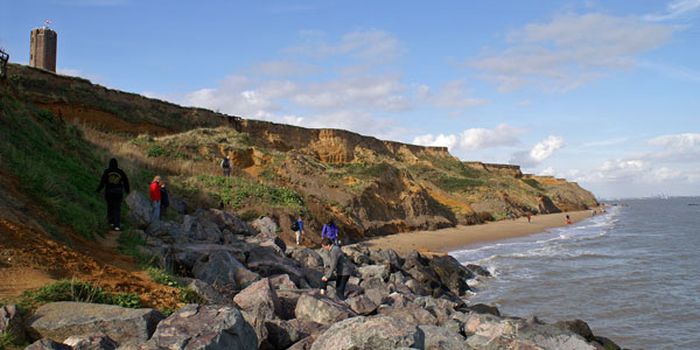 Photo: Ian Boyle
9. Channel-wading in Norfolk
In north Norfolk, discover one of Britain's best sand dune systems on a beach walk to Gun Hill – a high dune, visited by rare summer butterflies. From here, you could wade across to Scolt Head Island at low tide, which is uninhabited and surrounded by snaking channels. Stay nearby at the secretive Brickyard Campsite.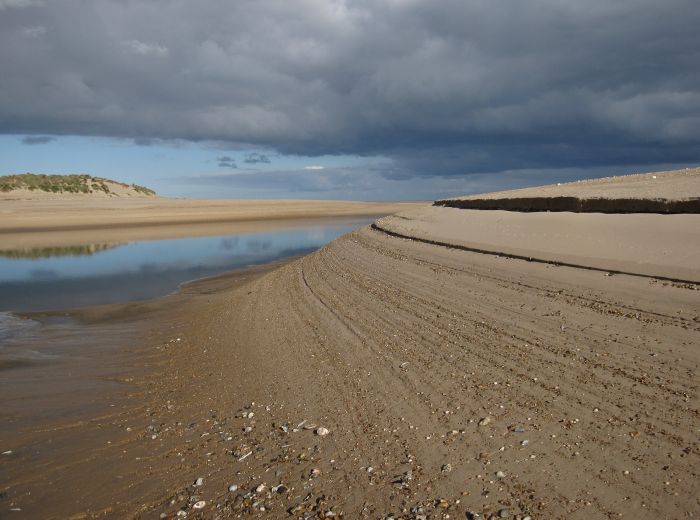 Photo: Hugh Venables
10. Swimming in the River Thames
Experience another side to England's longest river by moonlight swimming in the River Thames in Berkshire. Camp at summer-only sites like Hurley Lock, which has 10 pitches on a private island. Spend your days picnicking in meadows and cycling by the river to historic pubs, like the Olde Bell and Dew Drop Inn.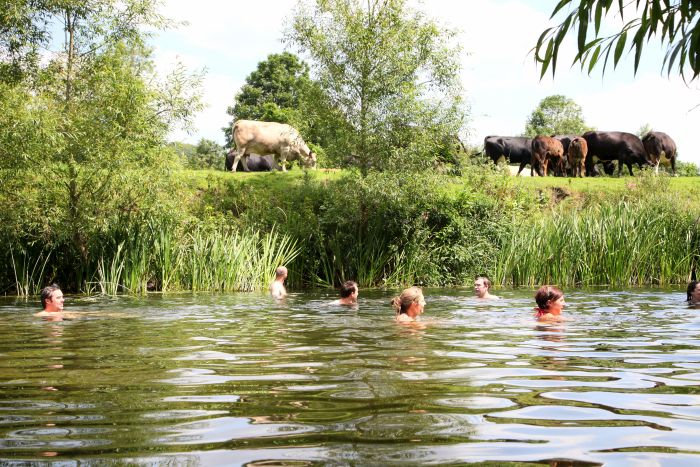 Photo: Daniel Start
Lucy Grewcock is co-author of Southern and Eastern England, a new book in the Wild Guide series, out now in bookshops (£15.99, Wild Things Publishing). Digital copies are available on Amazon and at the Wild Things Publishing shop.
Intro photo: Strep72