WANT
DUCATI MIG-RR E-MOUNTAIN BIKE
A wise man once said, 'mountain biking would be so much fun if it weren't for the uphill slogs.' OK, it was me and I'm ashamed of my laziness, but I stand by it. The thrill of a descent definitely lessens the pain of an uphill slog, but a day on the trails would be all the sweeter with a helping hand. That's where the Ducati MIG-RR comes in. Aside from being damn good looking, this electric-assist bike will take your fun to the next level.
Ducati developed the MIG-RR with fellow Italian brand Thok E-Bikes. Together, they combined their knowledge (Thok's headed up by former downhill mountain bike champion Stefano Migliorini) to create a seductive, high-performance mountain bike.
Powered by a 250W Shimano motor, the MIG-RR provides you with extra power when you pedal. This lets you ride further and faster without you having to up your physical output. It's like borrowing Bradley Wiggins' legs when you need a push.
The MIG-RR comes with three power modes: Eco, Trail, and Boost. Eco offers the least amount of help and Trail makes you feel like you've got the quads of Chris Hoy, which is perfect for uphill slogs. Meanwhile, Boost injects some Danny MacAskill, giving you the power to ride up and over things you'd never be able to on a 'normal' bike.
So, if you've had your heart set on riding the epic trails of, say Whistler, but you're struggling to get fit, there's no need to worry.
The MIG-RR is a premium and beautiful example of a top-spec e-mountain bike. It'll set you back £5,500, but it's about time you treated yourself, right? It's available to test ride at Ducati dealerships, so get yourself booked in.
£5,500, www.ebike.ducati.com
NEED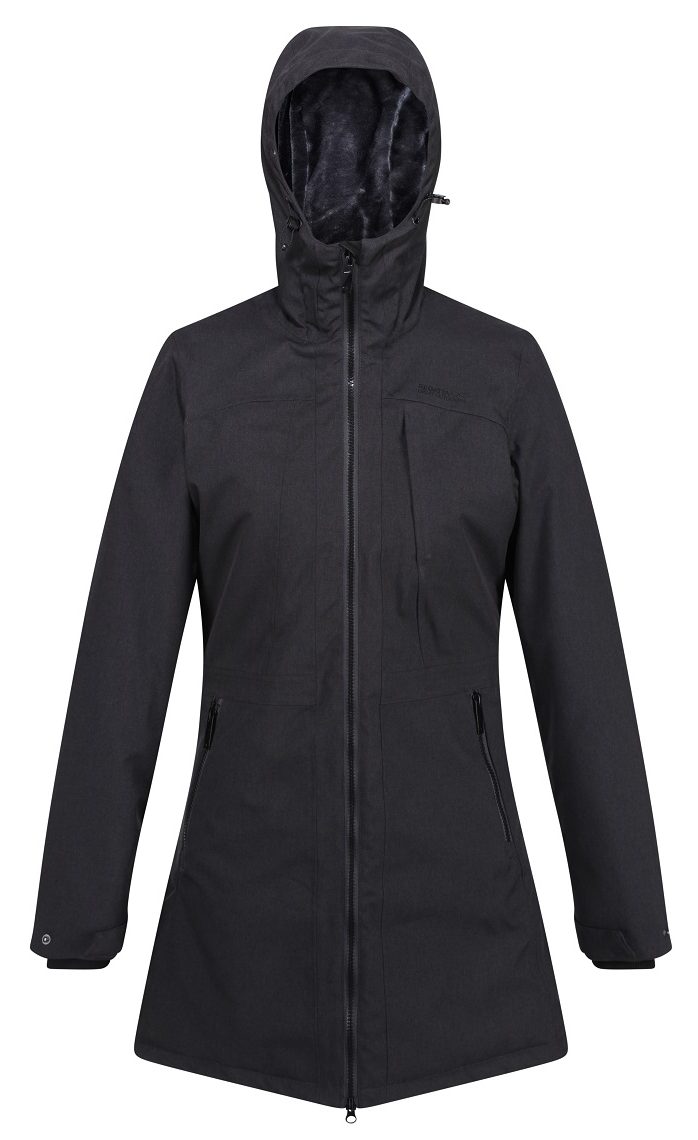 REGATTA VOLTERA II WALKING PARKA
If your family is anything like mine, Christmas Day tradition dictates that along with the sprouts, the Queen's speech, and the compulsory paper headgear, we must all attempt to work off the additional calories consumed with a post-dinner waddle around our local area.
Now, let's be honest: even the most avid rambler takes some persuading off the sofa when they're trying to digest their body weight in turkey and all the trimmings. The solution?
Take the warmth of the living room and the comfort of the couch cushions with you. Regatta's heated jacket range is a revelation when it comes to venturing out into adverse weather, especially if you're hanging around outside for long periods doing little to exert yourself. (Think watching the game, walking the dog, taking photos, supervising children, etc).
The Voltera II Walking Parka is a longline jacket, flatteringly cut, and with a faux-fur trimmed hood, to give a luxurious cocoon-like feeling from head to hem. The Isotex 10,000 fabric is both waterproof and breathable and the adjustable storm cuffs and hem ensure you can keep the warmth locked in. There are also loads of useful, zipped pockets, including an internal one, so there is plenty of storage for your phone, keys, and cash when taking a bag would just be a pain.
The really clever bit, though, are the battery powered copper elements that sit around the back and chest, giving you three different heat settings and over six hours of continuous heat. Despite the hidden wires, the jacket can still be packed and folded like any other and is fully machine washable, for even the muddiest walks. The same technology is also available in a quilted jacket and shorter walking jacket, in both men's and women's cuts, so there are no excuses for staying indoors.
£240, www.regatta.com (battery pack sold separately)